Located between the communes of Tourtour and Aups, the Château de Taurenne is today a majestic building dedicated to the agricultural exploitation of the olive tree, a true Mediterranean and Provencal monument.
This building is one of the most beautiful and prestigious monuments in the Var region dating from the Middle Ages. The Château de Taurenne was built in the 12th century on its promontory as if to better observe the surrounding valley. Garrigue, pine and oak woods give the castle its marvellous character. However, it is characterised by the numerous olive trees surrounding it.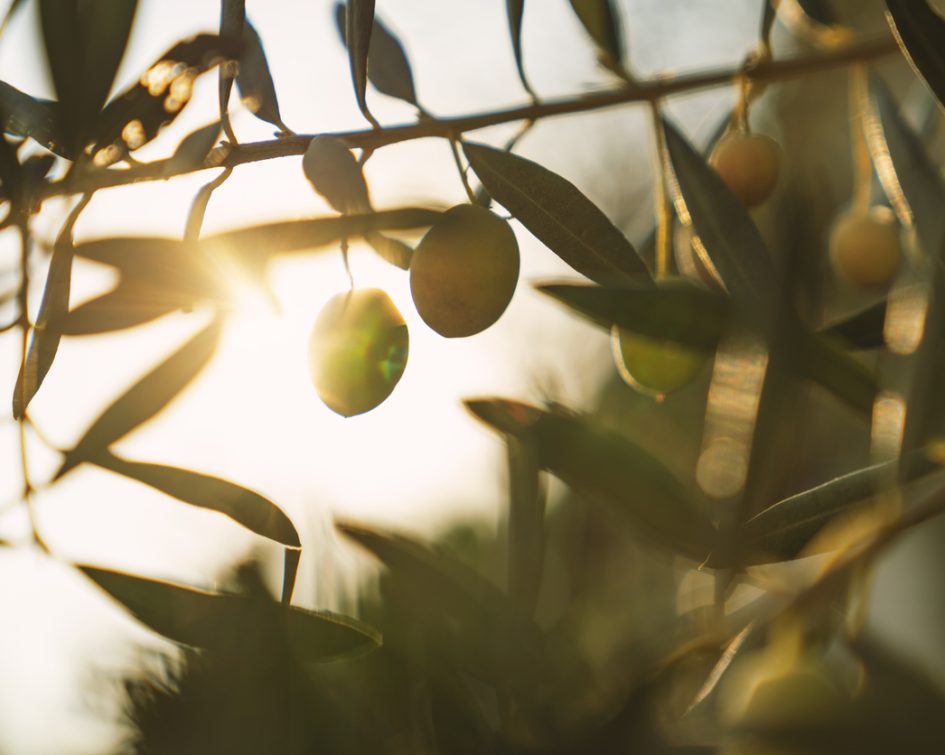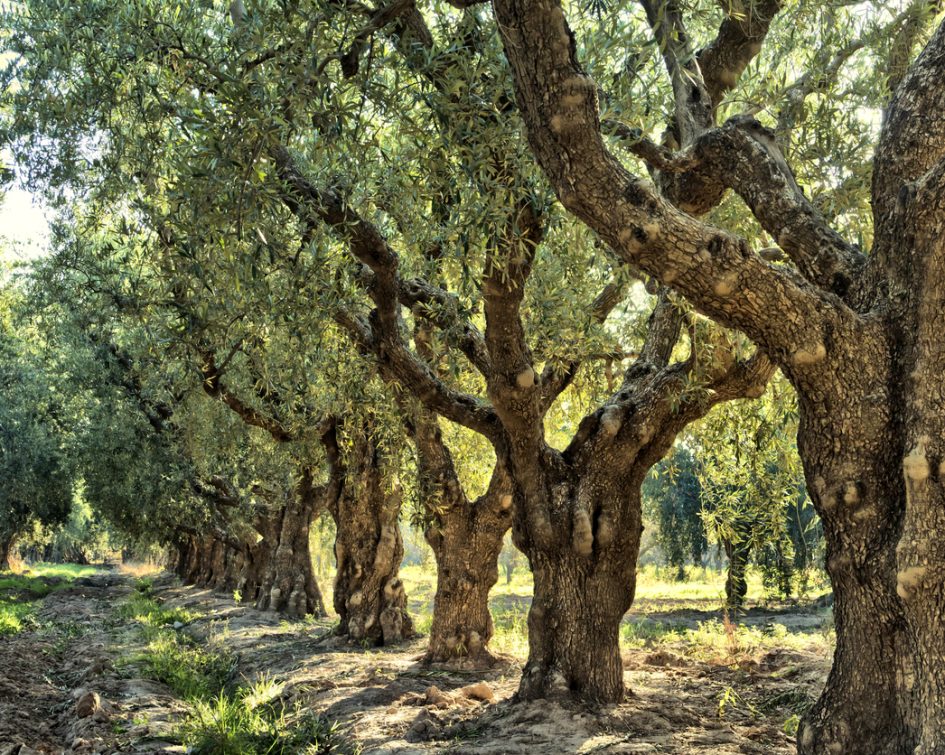 The olive tree, a thousand-year-old tradition
Today, the Château de Taurenne is an institution for olive trees and olive oil. By visiting it, you can discover the 8 centuries of history of the estate, you can learn many things about the cultivation of olive trees and taste the different oils made from the olive trees of the castle. A real journey through time and a taste discovery with fragrant olive oils that awaken your senses.
To be discovered in the region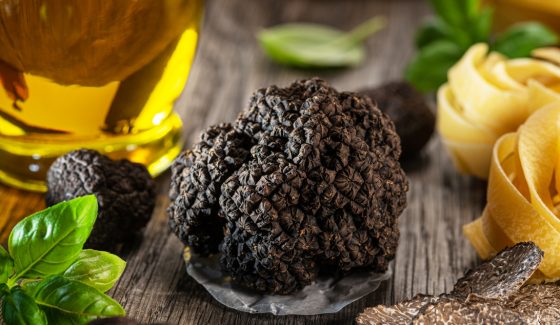 Discover Aups, its Maison de la Truffe and its many markets.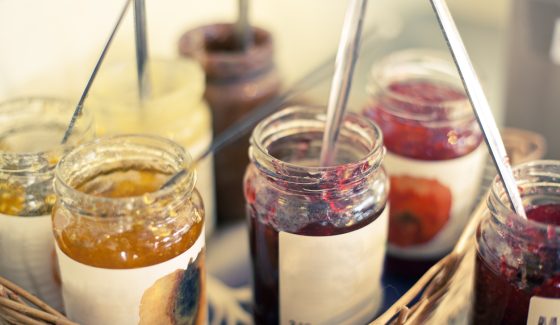 Visit the La Tuillière estate and taste its fruit and homemade jams.