château thuerry in villecroze
CASTLE NEAR OUR HOTEL IN THE VAR
An estate that respects nature
Like many buildings and monuments in the region, the bastide now houses the 12th century Château Thuerry, which dates back to the Templars. Sheltered from the wind, in the heart of an exceptional terroir, it offers a rich soil that gives a particular flavour to its wines.
This wine estate is only ten minutes away from our establishment and is one of the châteaux to visit in the Var. The estate extends over 340 hectares at the foot of the village of Villecroze where olive trees stand alongside the vines. Jean-Louis Croquet, the owner, cultivates his vines and produces his wine with a true respect for nature and the terroir. The grapes are harvested mechanically and sorted manually.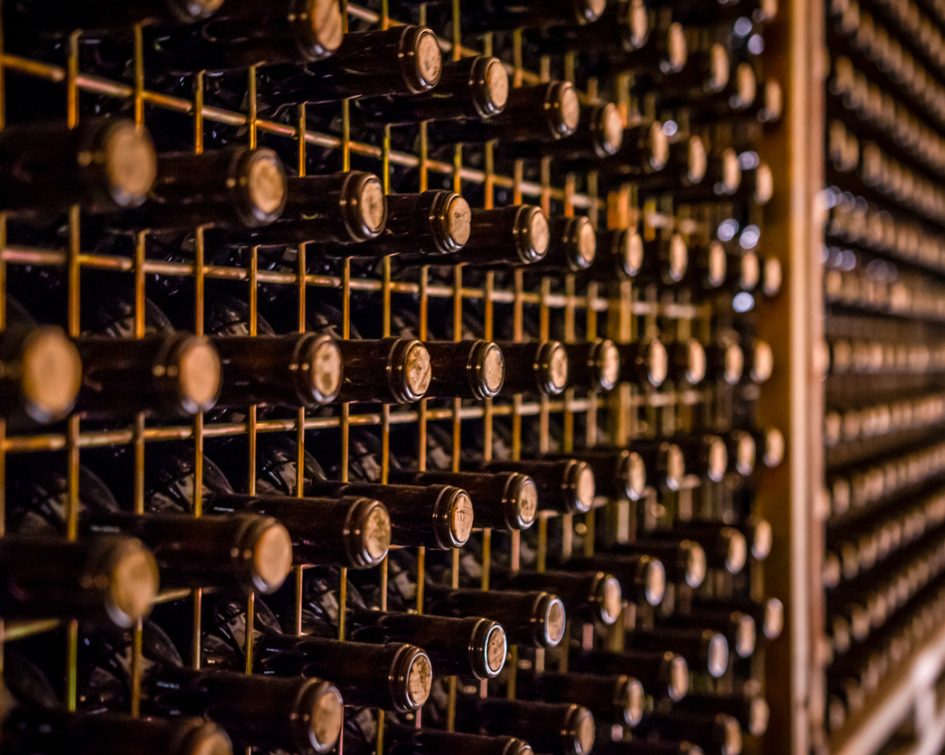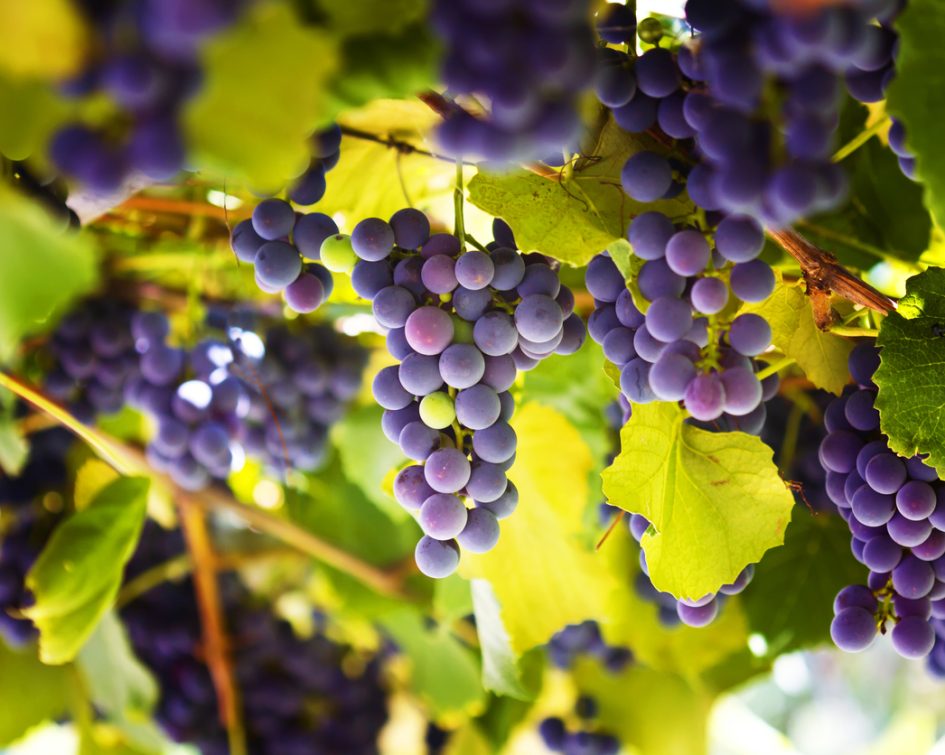 Great wines from Provence
It produces exceptional wines that rival the great Bordeaux or Burgundy wines, always with the typical character of Provence wines. Its wines have several appellations, AOP Côtes de Provence, AOP Coteaux varois en Provence as well as IGP Var coteaux du Verdon depending on the location of its vines. Some of its wines also have the recognition of "vin nature" thanks to the traditional vinification made by Château Thuerry.
To be discovered in the region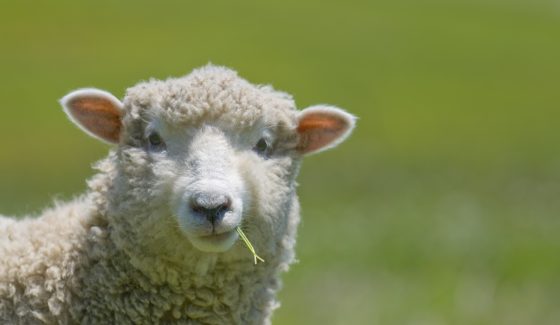 A cheese factory for gourmets and a sheepfold to discover the animals.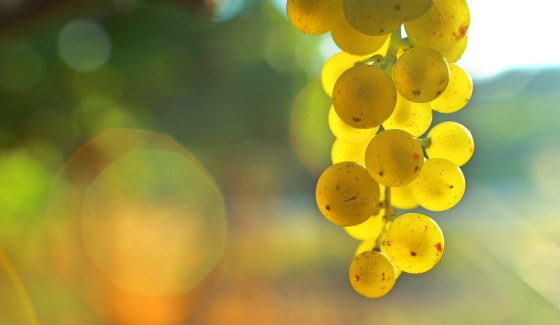 Exceptional wines and a magnificent estate with the "Vignoble & Découverte" label.