DISCOVER OUR TRUFFLE RESTAURANT IN THE VAR
Aups, the heart of the truffle
Provence is a land of truffles and truffles are everywhere in Provence. Located only 15 minutes away by car, the Maison de la truffe is situated in the commune of Aups. This commune is known as a place not to be missed for truffle lovers. In particular, it has a market that puts truffles in the spotlight every Thursday from November to March. The Maison de la truffe welcomes you all year round with various activities and products for sale. It also offers an underground immersion of 180 m² to immerse you in the world of the "Truffle Adventure". Aups is a real attraction for its famous black diamond.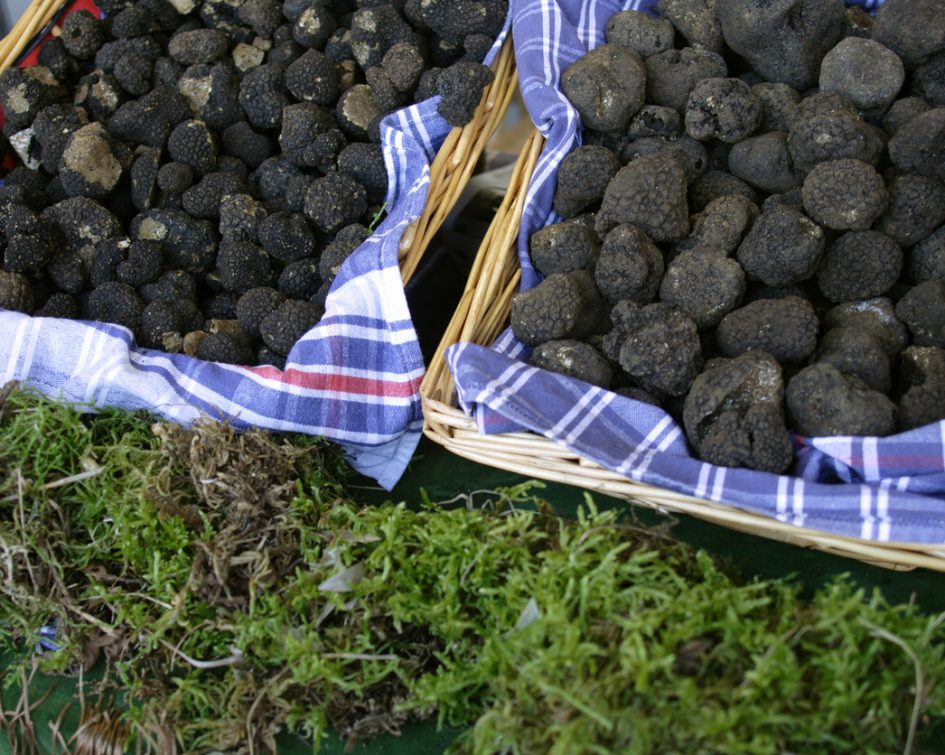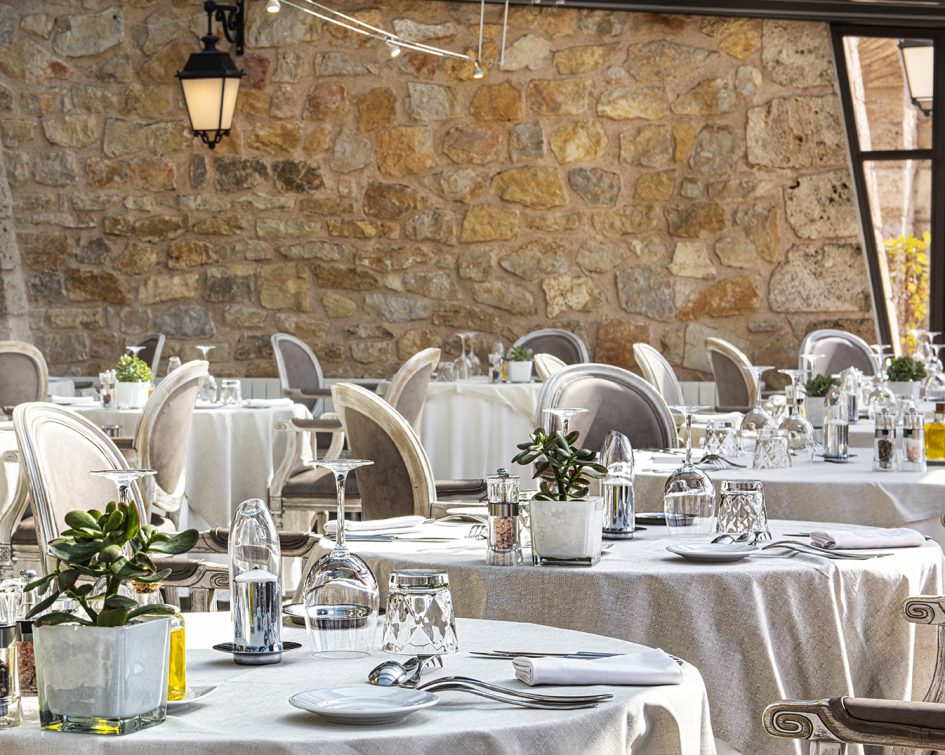 Our truffle restaurant in the Var
As truffles are a richness of the region, it was only natural that we should offer them at the Orangeraie. A true institution among the restaurants offering truffles in the Var, our cuisine relies on this indispensable ingredient of refined cuisine to sublimate our dishes. If the terms restaurant, truffle and Var are difficult to dissociate for us, we offer a wider range of Provencal cuisine for the uninitiated. For those who have already been converted, we offer special truffle offers with accommodation and dinner where truffles are at the heart of your meal.
As truffles are a seasonal product, you can usually enjoy them from November to March. This is obviously subject to the production of the truffle, which varies every year.
To be discovered in the region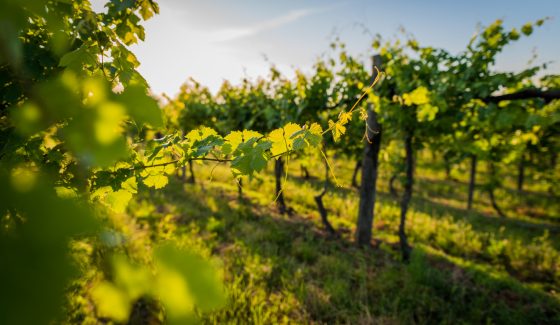 Another majestic estate in the region where you can taste wines of character.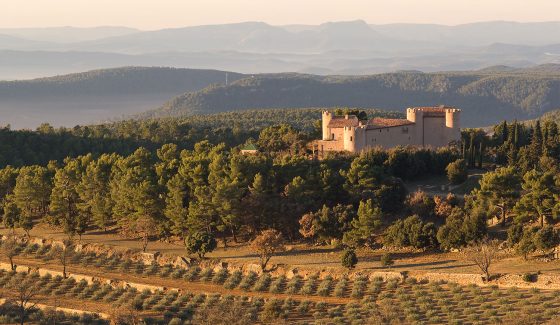 Mediterranean institutions, discover the olive trees and olive oils of the Château de Taurenne.