GOURMET JAMS NEAR OUR 4-STAR HOTEL IN PROVENCE
La Tuillière is a family estate located in the commune of Aups, on the border with Tourtour. Its exceptional location and the particularly favourable weather conditions of the region allow the owners of the estate to produce many very tasty fruits.
La Tuillière is above all known for its jams and their unequalled flavours highlighting the products of our beautiful region. All the riches of the Var and Provençal soil are put in jars and perfectly respected so that you can enjoy them at home.
50 varieties of jams are offered, from the most traditional to the most original, and some are sold in the Bastide de Tourtour shop.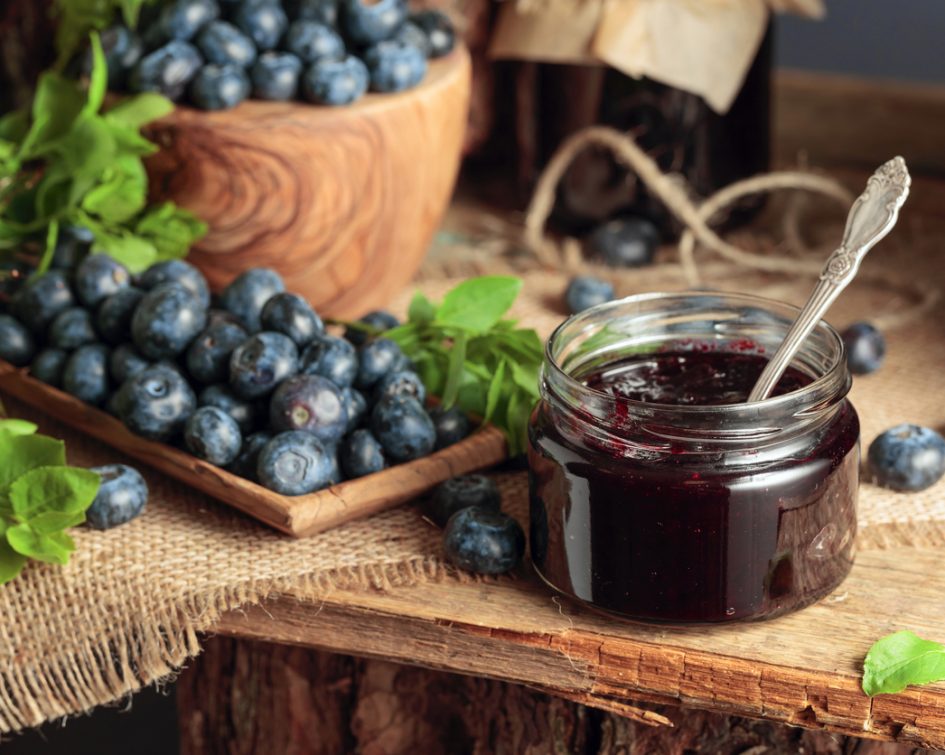 exceptional regional products
On the shelves of the shop, the traditional strawberry or cherry jams are mixed with green tomato or watermelon jams. Liliane and Sylvie, the owners, also offer chutneys, syrups and fruit jellies without using any colouring agents, additives or preservatives. Visiting the La Tuillière estate also allows you to discover and taste local products with the addition of spices and aromatic plants that make the farm's products incomparable.
To be discovered in the region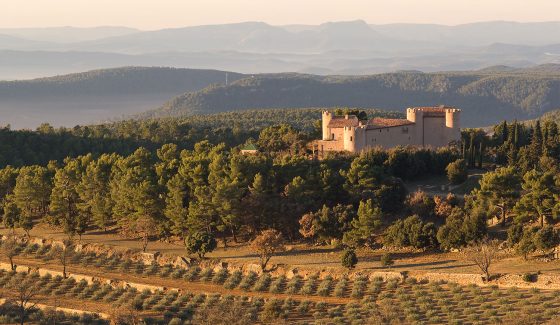 Mediterranean institutions, discover the olive trees and olive oils of the Château de Taurenne.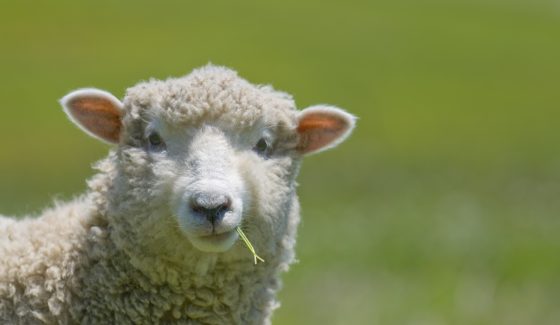 A cheese factory for gourmets and a sheepfold for the youngest to discover the animals.