ENJOY A MAGNIFICENT WATERFALL IN THE VAR
Many of the region's natural charms have been formed and sculpted over time. This is particularly true of the magnificent and impressive cliffs from which the most beautiful waterfalls in the Var spring.
The Vallon des Carmes, located near Barjols, is an almost magical place where rivers and waterfalls mingle. Only a few steps from the centre of Barjols, the Vallon des Carmes has many charms. Apart from the blue and green shades of its rivers and waterfalls, there are also troglodytic caves and the remains of the 12th century Carmelite convent.
Not far from there is Sillans-la-Cascade. This village, perched on its hill, has a fabulous 42-metre high waterfall which makes it so famous.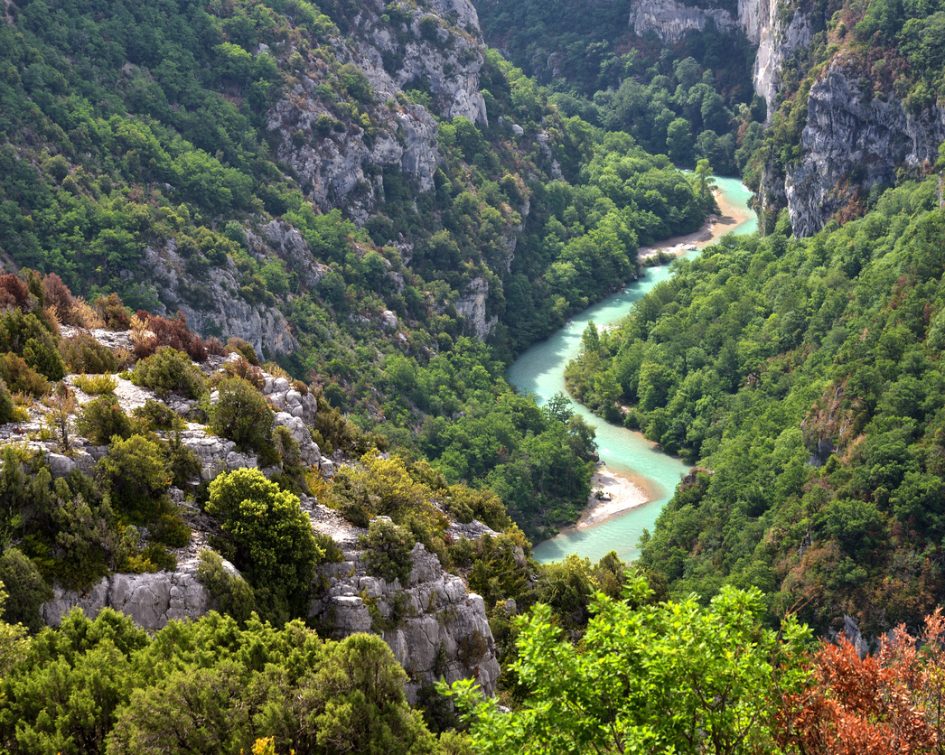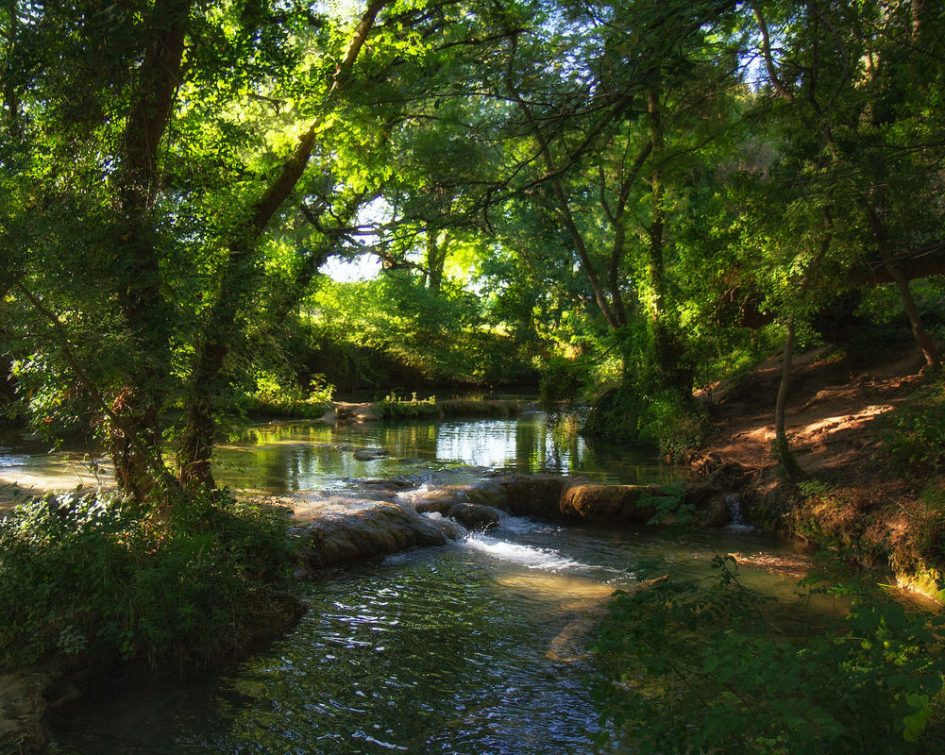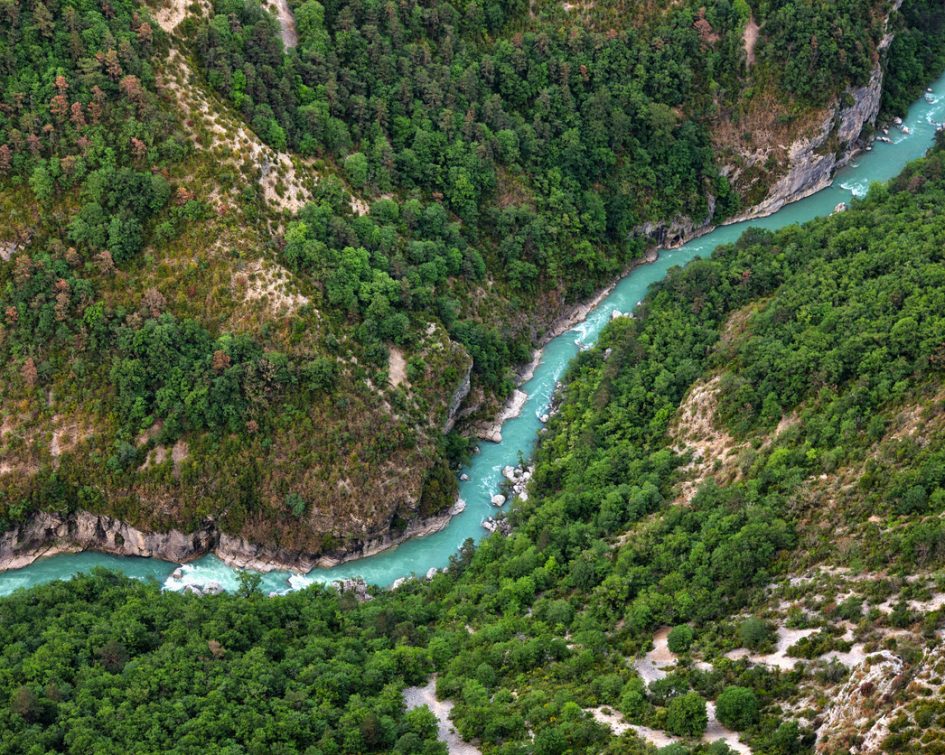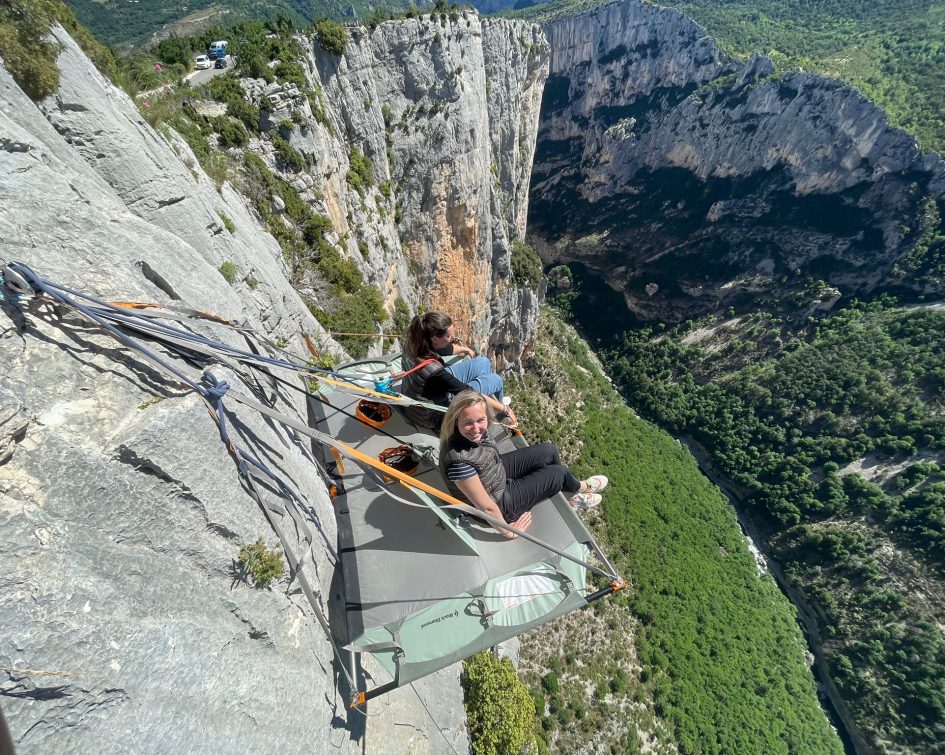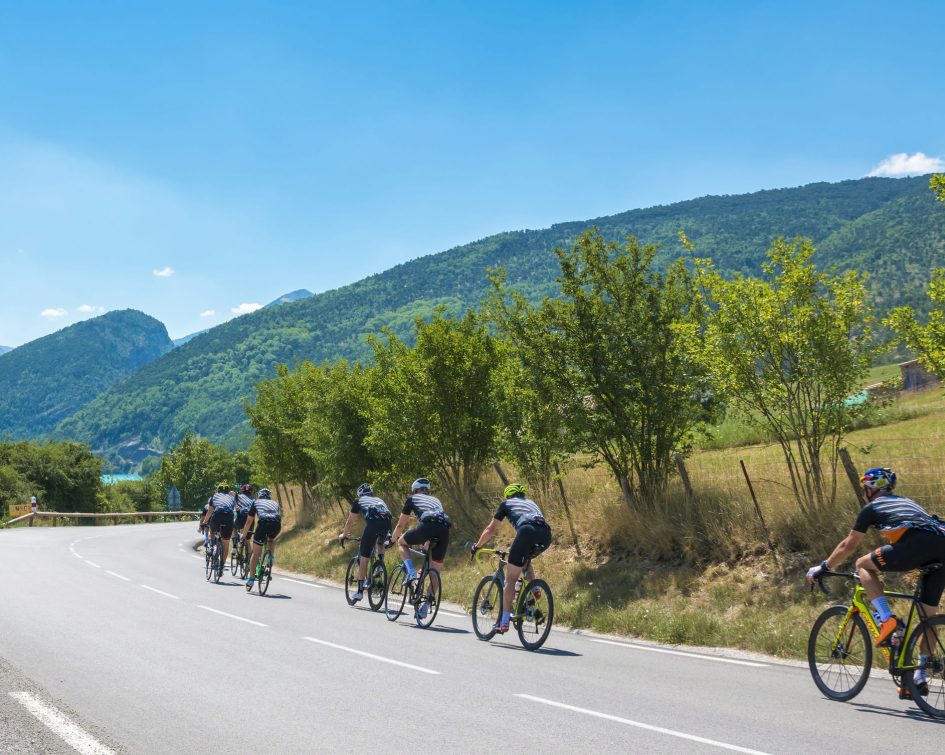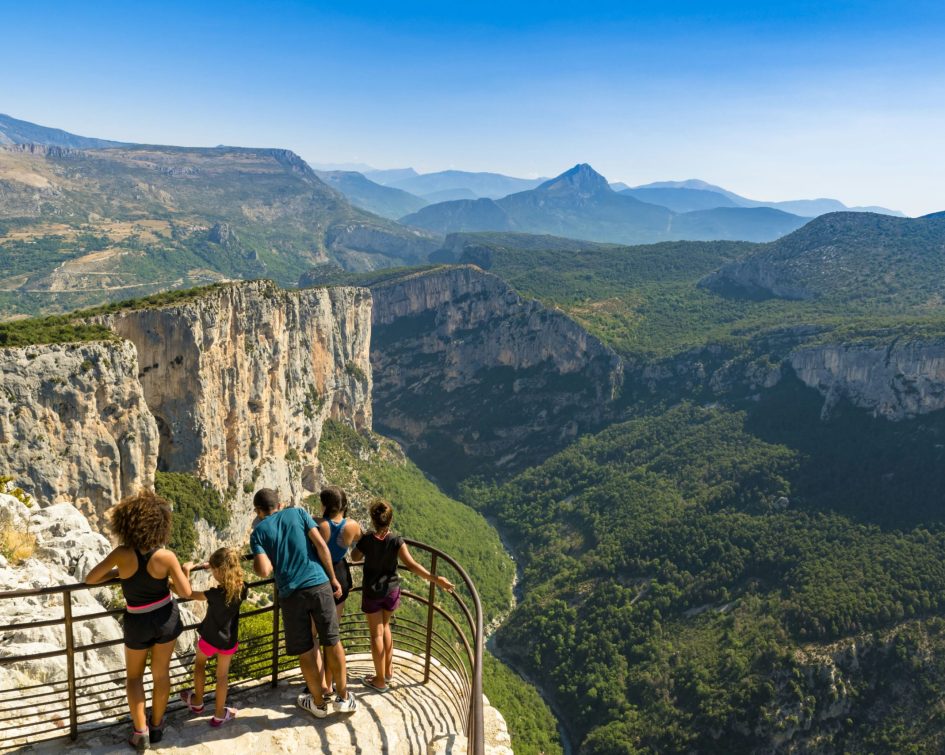 In addition to the waterfalls of the Var, the region is full of magnificent walks that allow you to observe and admire the beautiful nature of the Var while exercising.
The Grand Margès, for example, is one of the highest peaks in the Gorges du Verdon. It culminates at 1571 metres and the hike from Aiguines to its summit promises wonders for the eyes. The Verdon Regional Nature Park, the Verdon Gorges and the Sainte Croix Lake are all there for you to marvel at.
Considered as the most beautiful hike in the Verdon, the Sentier de l'Imbut allows you to pass in front of the famous old cade, which is a juniper tree that is said to be 2000 to 3000 years old. The Styx is also on the way. This canyon inside the Grand Canyon du Verdon allows you to observe huge limestone potholes between cliffs carved by the erosion of the waters of the Verdon.
Many other hikes are possible in the area such as the 13 km long Sentier Blanc Martel with its panoramic view of the Grand Canyon or the Col d'Illoire which offers a breathtaking view of the Gorges du Verdon and the Lac de Sainte Croix.
Ask Verdon Tourisme for more trails or passes to climb near the Bastide de Tourtour.
To be discovered in the region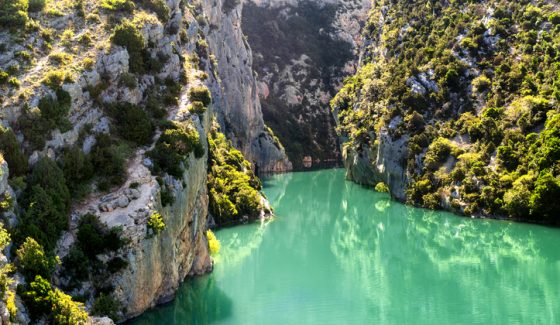 Emerald colour and vertiginous cliffs along the Gorges du Verdon.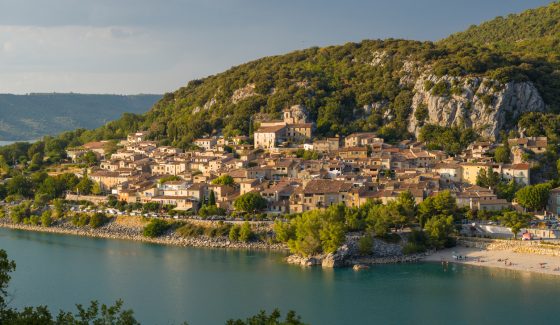 Discover the typical charm of the Provencal villages.