ENJOY OUR AUTHENTIC VILLAGES FOR AN UNFORGETTABLE HOLIDAY
It is well known that the villages of the Var are among the most beautiful in France, and it is the perfect place to spend your holidays. The first village to spend a holiday in the Var is none other than Tourtour, called "The village in the sky". Nestled at an altitude of 635 metres, it is considered one of the most beautiful villages in France. Typically Provençal, Tourtour is full of charm with its many fountains and old buildings with coloured shutters to brighten up its shady streets.
Not far away, only 10 minutes by car, is the village of Villecroze. Another place that stands out for its charm and beauty, it is a place full of riches. Amongst its special features are troglodytic caves, waterfalls and cliffs and a 12th century chapel.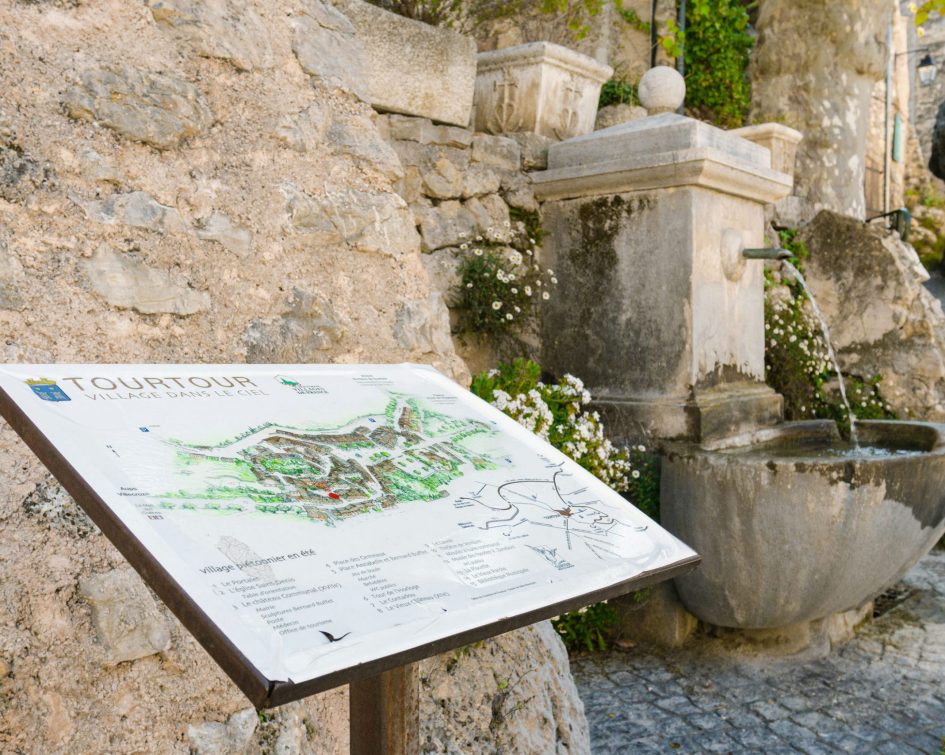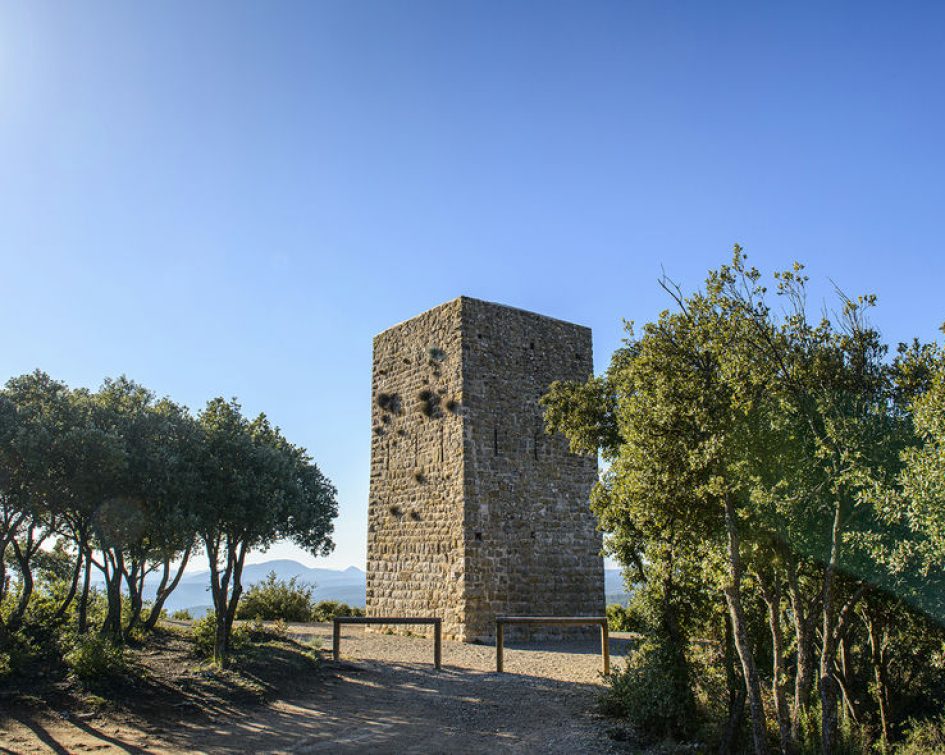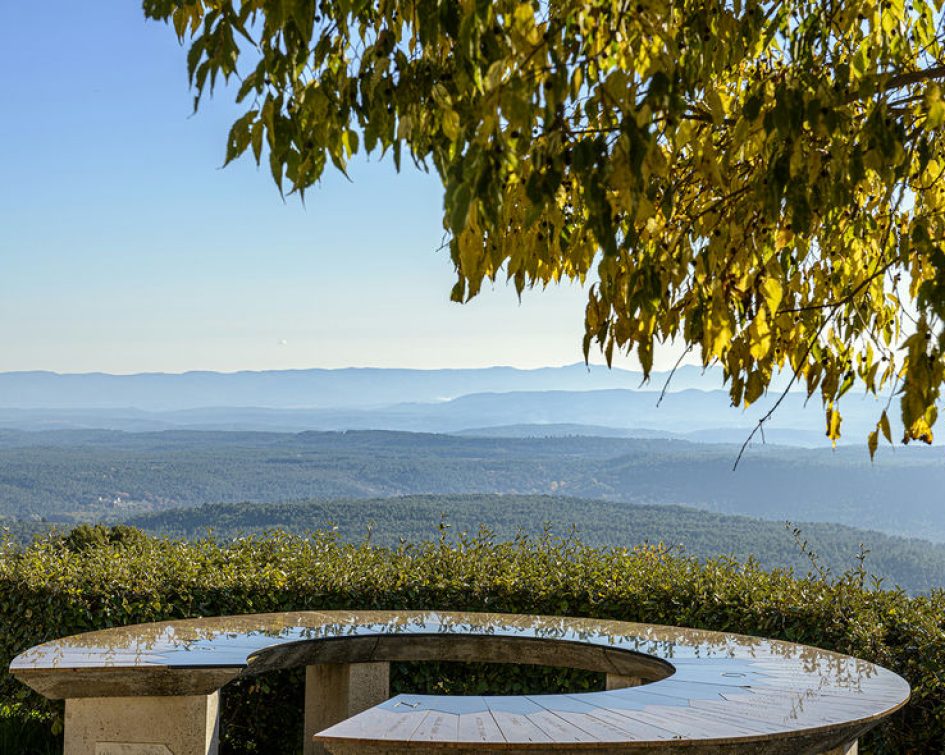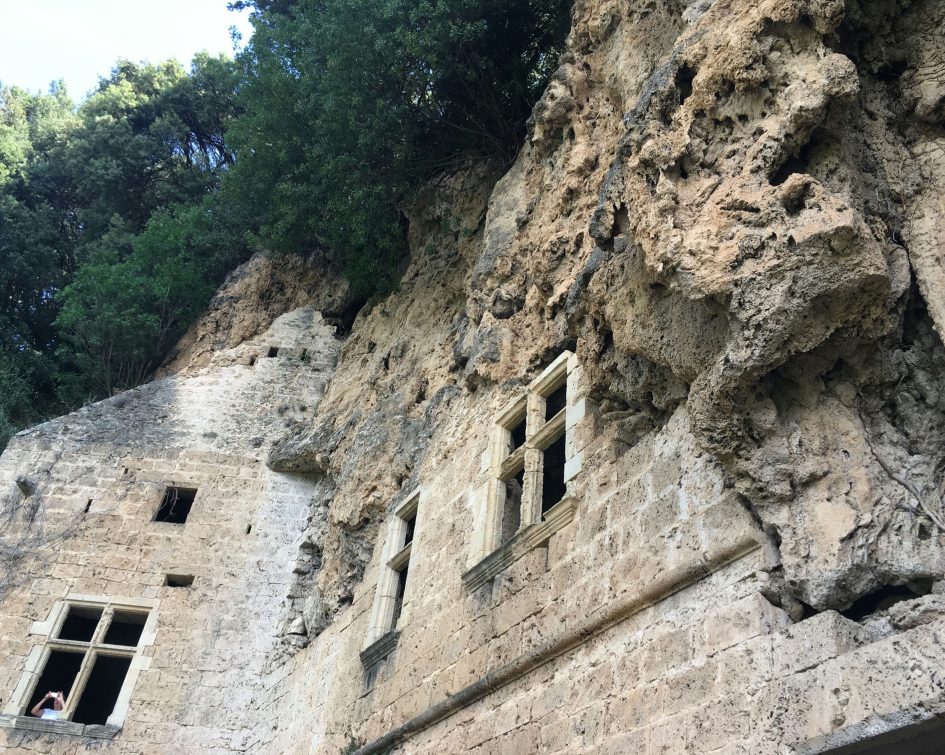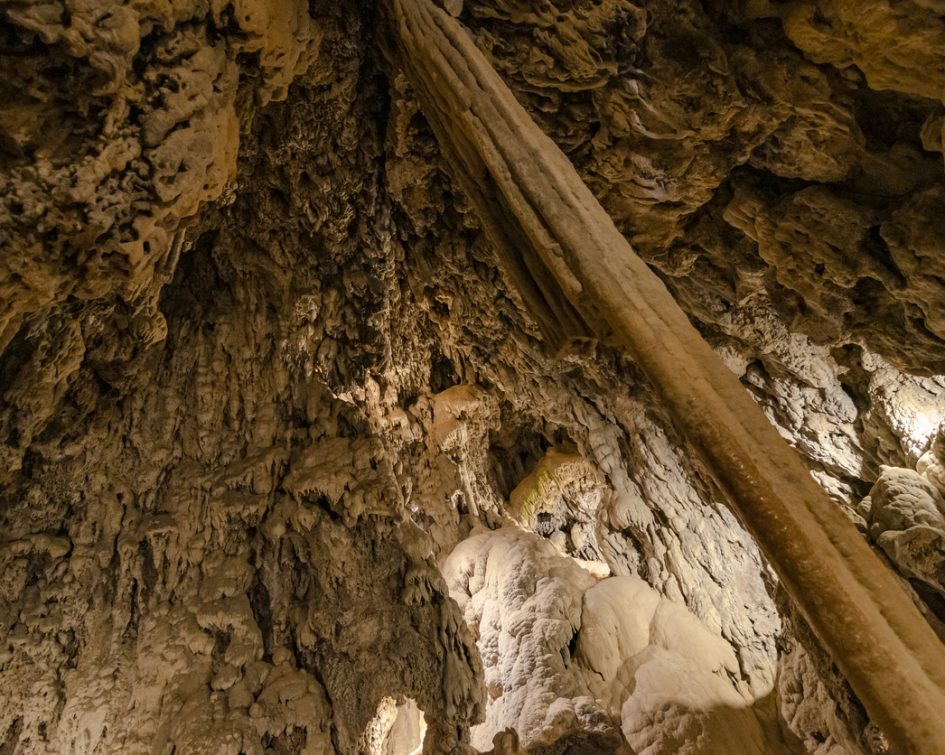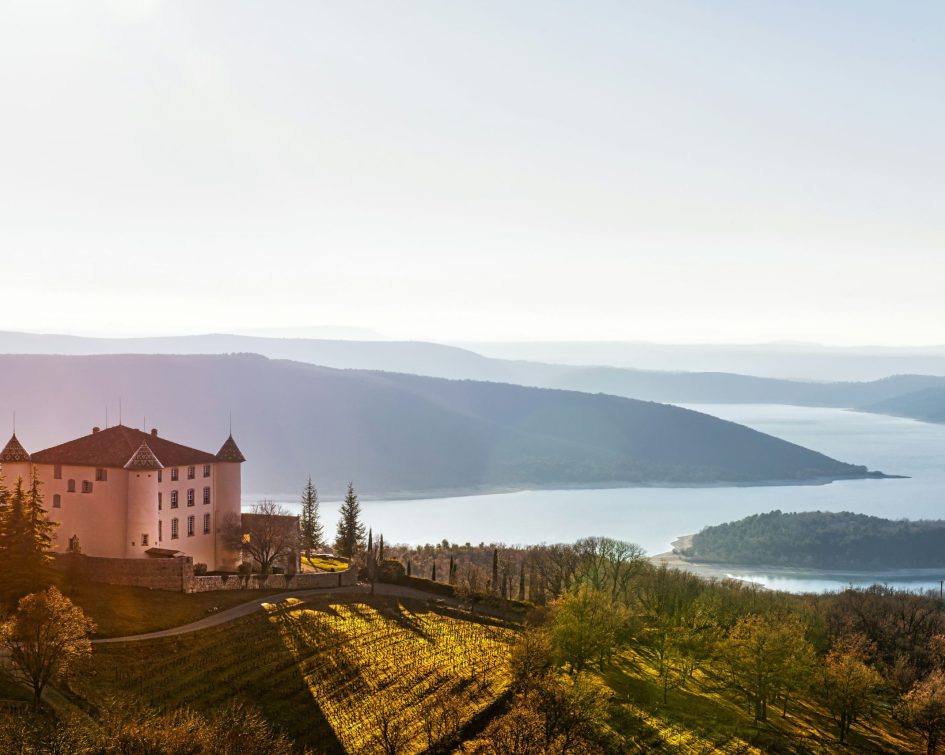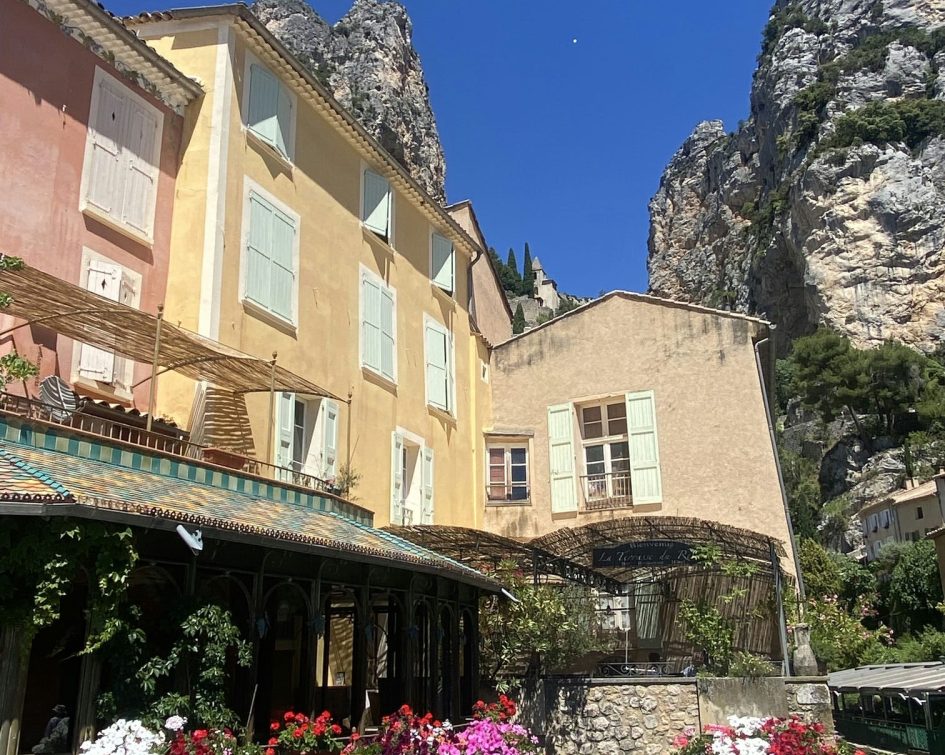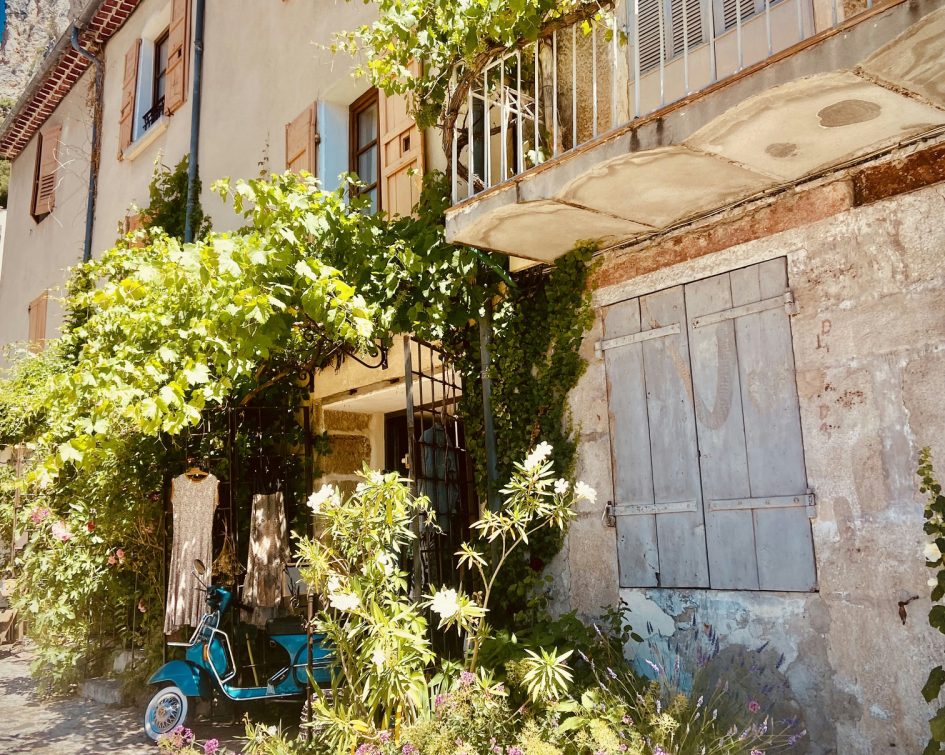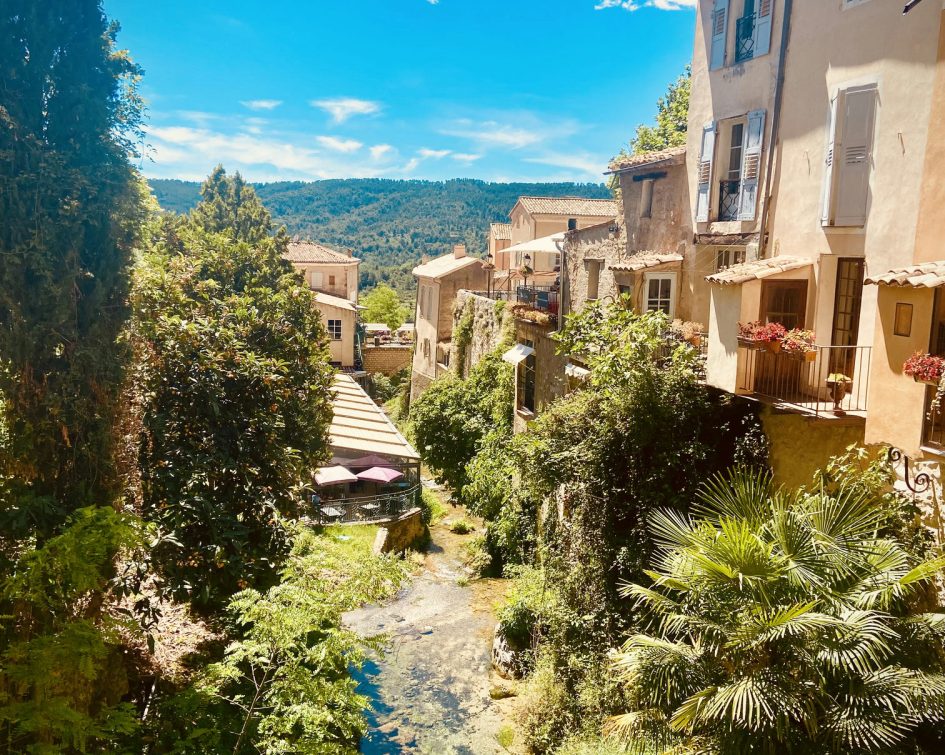 charm and character of the villages of the var
Many other villages, each more beautiful than the last, can be found on the roads of the Haut-Var. Bauduen in particular, which is situated along the Sainte-Croix lake on the border with the Alpes-de-Haute-Provence. A charming village that changes colour with the sunset, creating orange hues on the facades of its stone houses, it is located in the heart of the Verdon Regional Natural Park.
Cotignac is also nearby and has many features that place it among the most beautiful villages in the region. Picturesque scenery, troglodytic dwellings, Cotignac is full of history and listed monuments such as the Church of Our Lady of Grace, the Chapel of Saint-Martin or the Bell Tower.
You will also find the villages of Châteaudouble or Entrecasteaux, to name but a few, which are full of architectural beauties among the most popular villages for holidays in the Var.
To be discovered in the region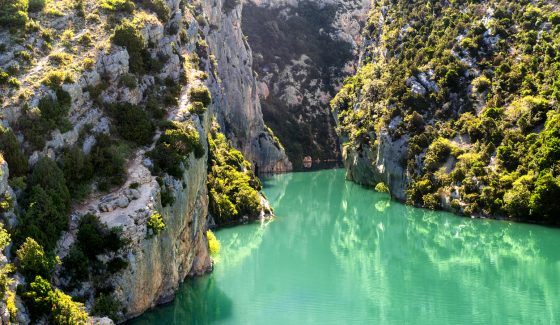 Emerald colour and vertiginous cliffs along the Gorges du Verdon.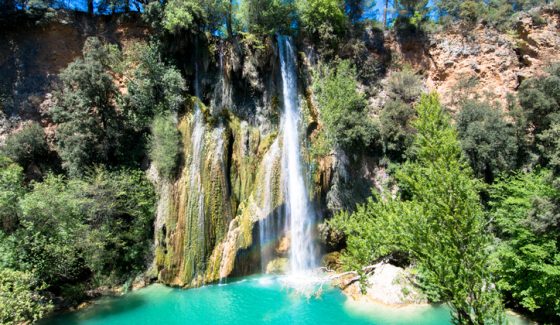 Waterfalls and hikes to admire the beauty of the Haut-Var.