OUR RECEPTION HALL IN THE VAR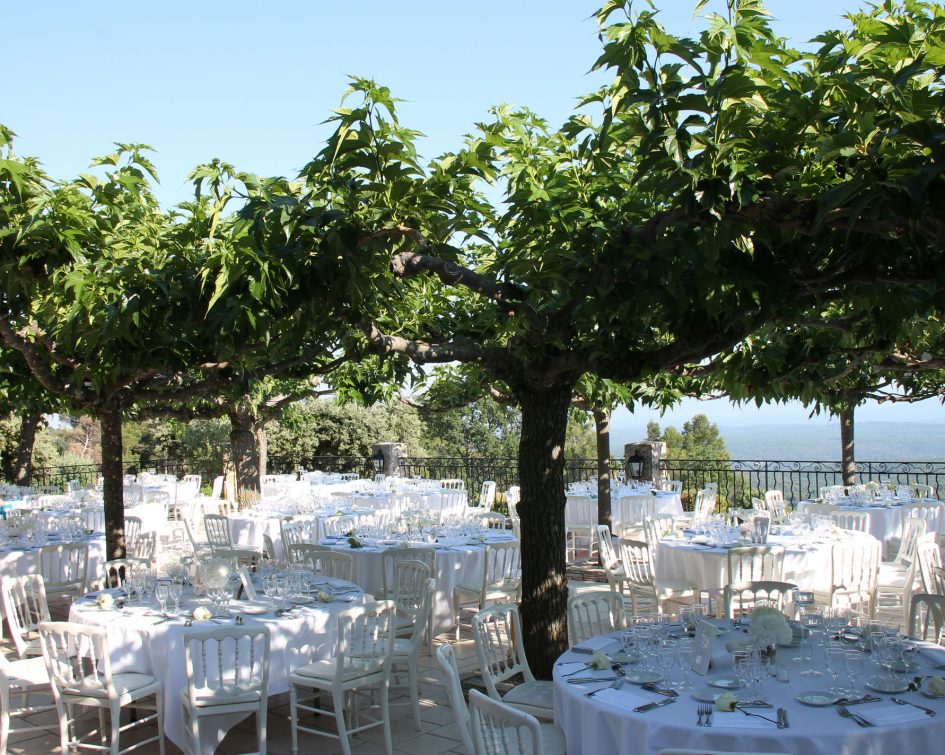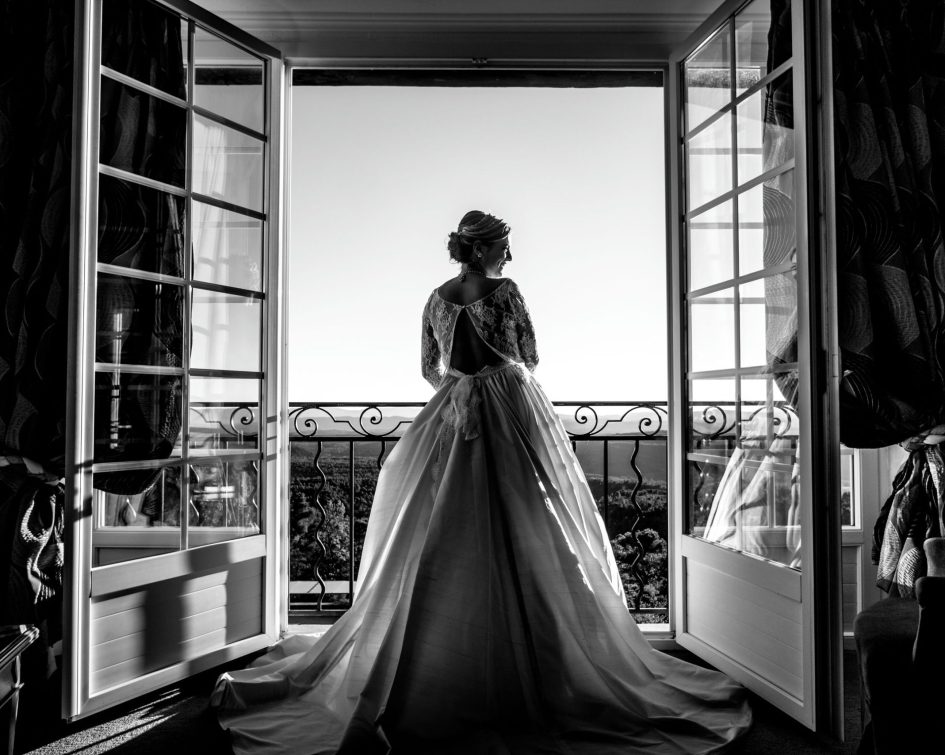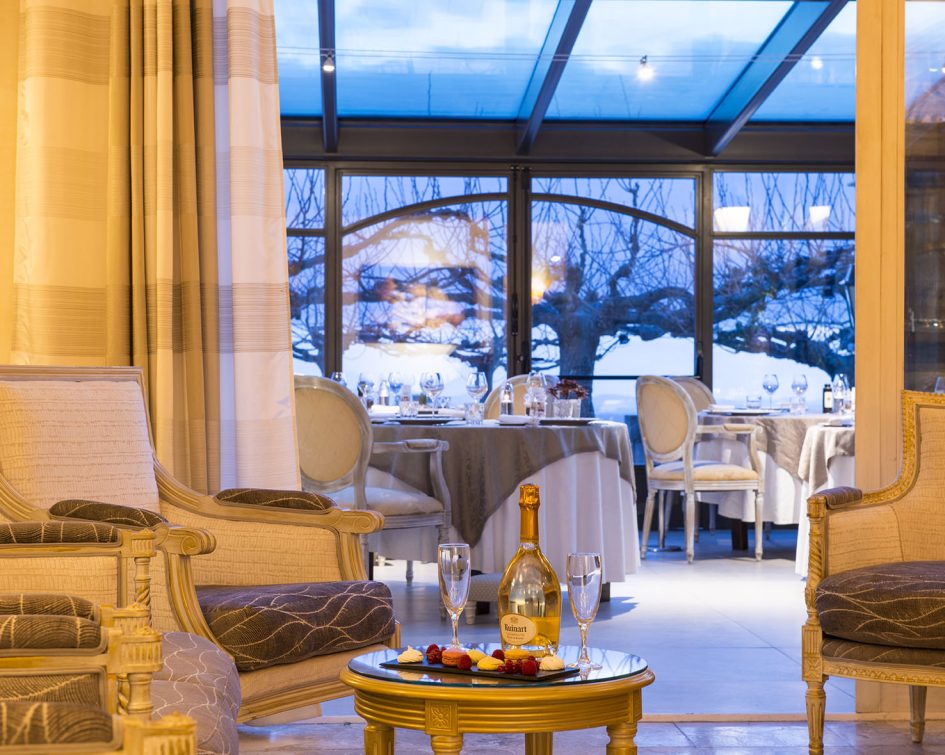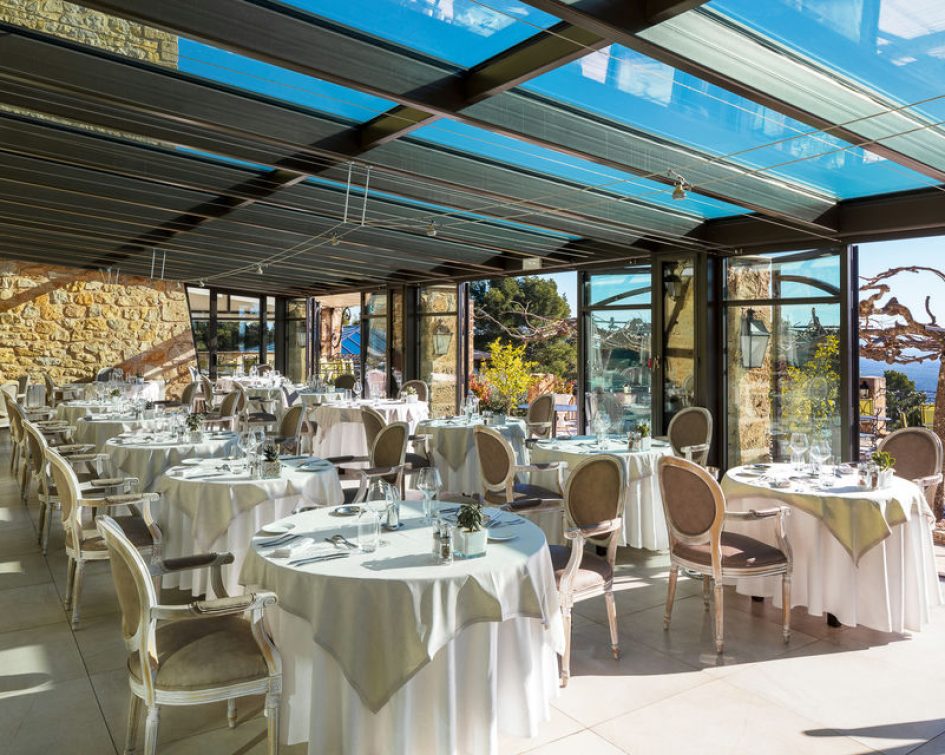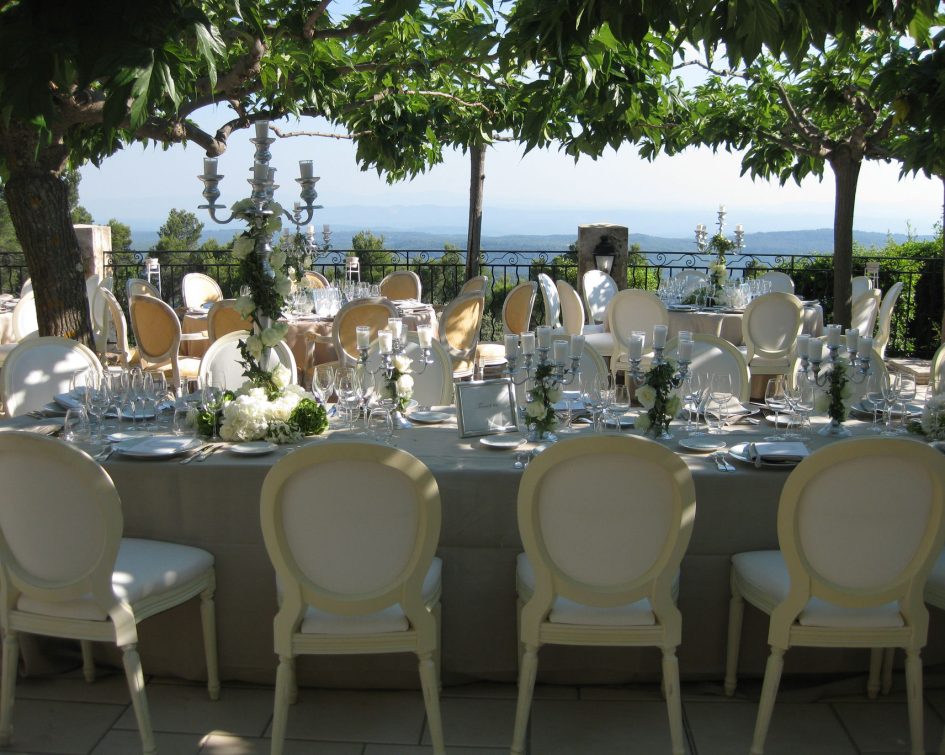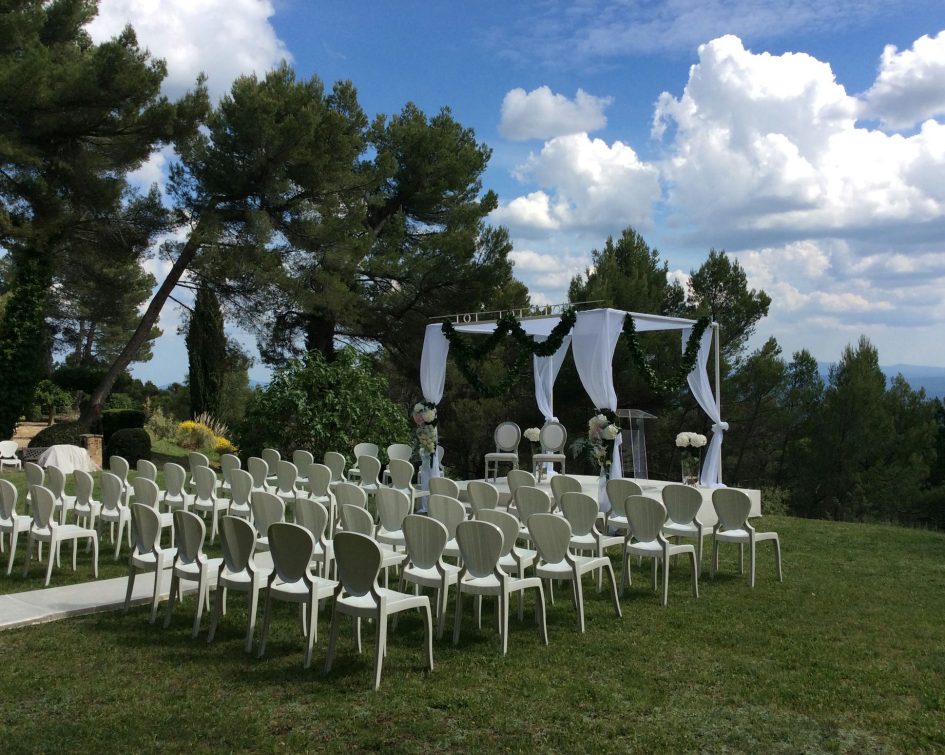 TRANSFORMING A MOMENT IN LIFE INTO A MAGICAL MOMENT
The Bastide de Tourtour Hôtel**** & Spa is the ideal destination for living out your most precious moments. A place out of the ordinary, as if suspended in time, you'll feel right at home at La Bastide de Tourtour. Our teams are as friendly and welcoming as they are professional and attentive, and will make you feel right at home. Organising a wedding, christening or birthday party in our hotel means taking advantage of our expertise and our exceptional view. The hotel has a 180-kilometre panoramic view of the Var, Alpes Maritimes and Bouches du Rhône. A preserved environment that will transform a unique moment into a magical one that you won't soon forget.
Memorable memories, a friendly atmosphere and laughter are guaranteed!
We welcome weddings from 1 October to 15 June, subject to availability. Outside these dates, please contact us to discuss the possibility of hosting your event.
Two days of privatization are required for the organization of a wedding in La Bastide.
La Bastide de Tourtour, a must for car clubs
1h30 from Nice or 1h15 from Cannes, take advantage of the beauty of the Haut Var landscape to go up to Tourtour, at an altitude of 635 m, classified as one of the most beautiful villages in France. 
La Bastide de Tourtour welcomes you for your lunches or dinners up to 90 people. 
You will be able to enjoy a breathtaking view of the Massif des Maures and benefit from a moment of relaxation and conviviality with your members or friends.
A secure car park with 30 spaces allows you to park your vehicles in complete peace of mind.
What if you were to take a step up for your next outing?
Photo credits :
TSE Supercars Experiences 
Porsche Club Monaco 
Continental 
Do not hesitate to contact our teams and explain your project to us. We will be happy to answer you quickly and accurately.
* Mandatory fields. This information will remain confidential and will never be distributed to any organisation.
** By submitting this form, I agree that the information entered in this form may be used and processed to enable me to be contacted, in the context of my request for information, whether by e-mail or telephone. To find out about and exercise your rights, in particular to withdraw your consent to the use of data collected by this form. Please consult our privacy policy. Legal information
This site is protected by reCAPTCHA and privacy policy and the conditions of service apply.