YOUR RECEPTION VENUE IN THE VAR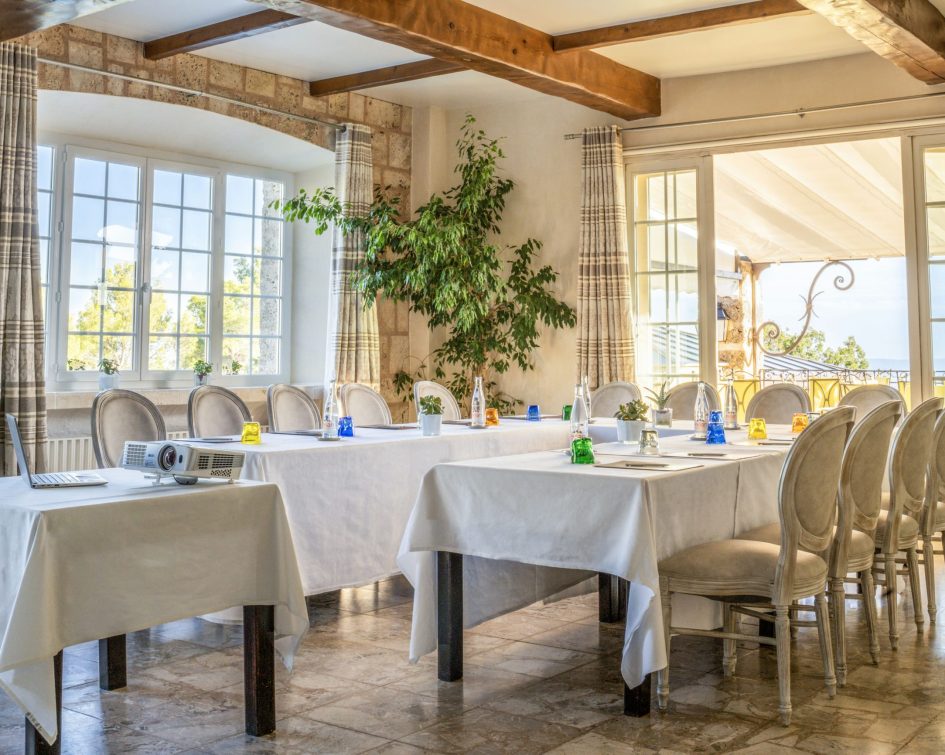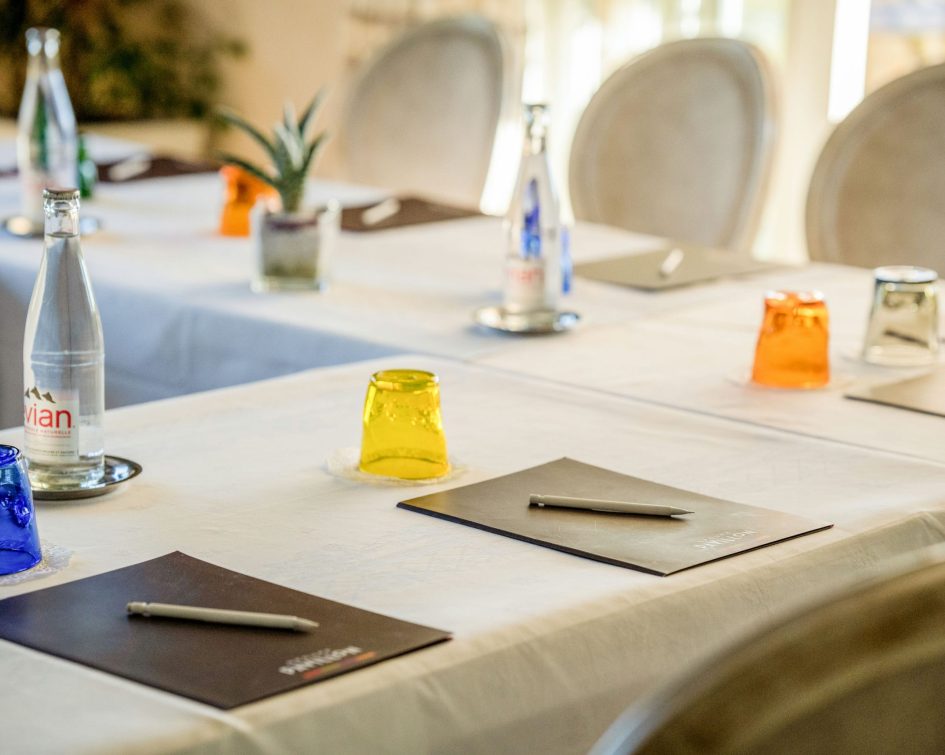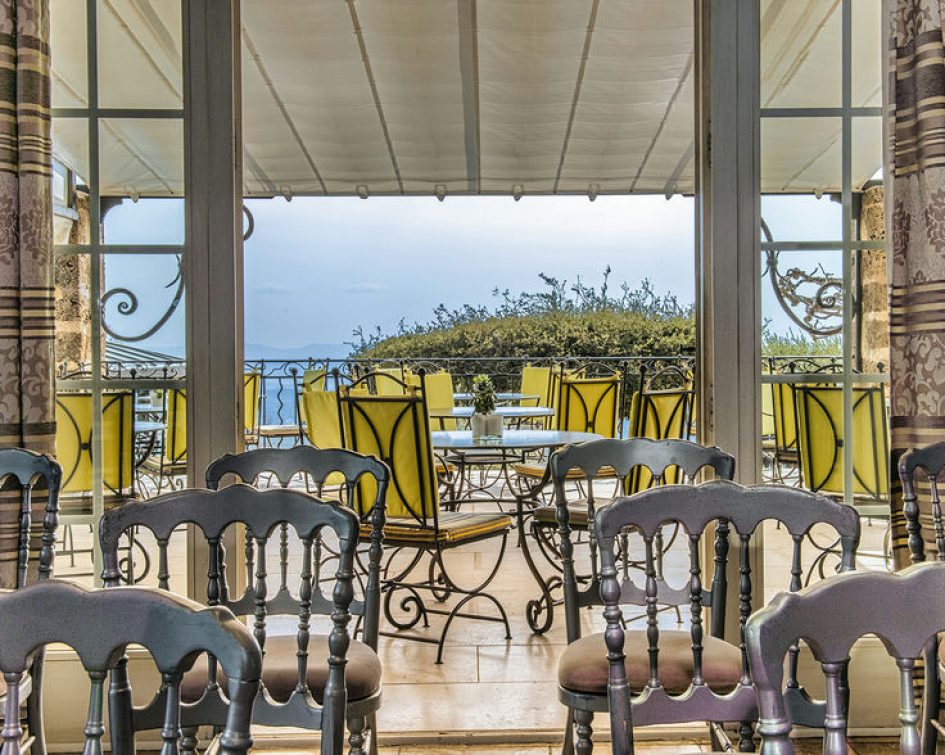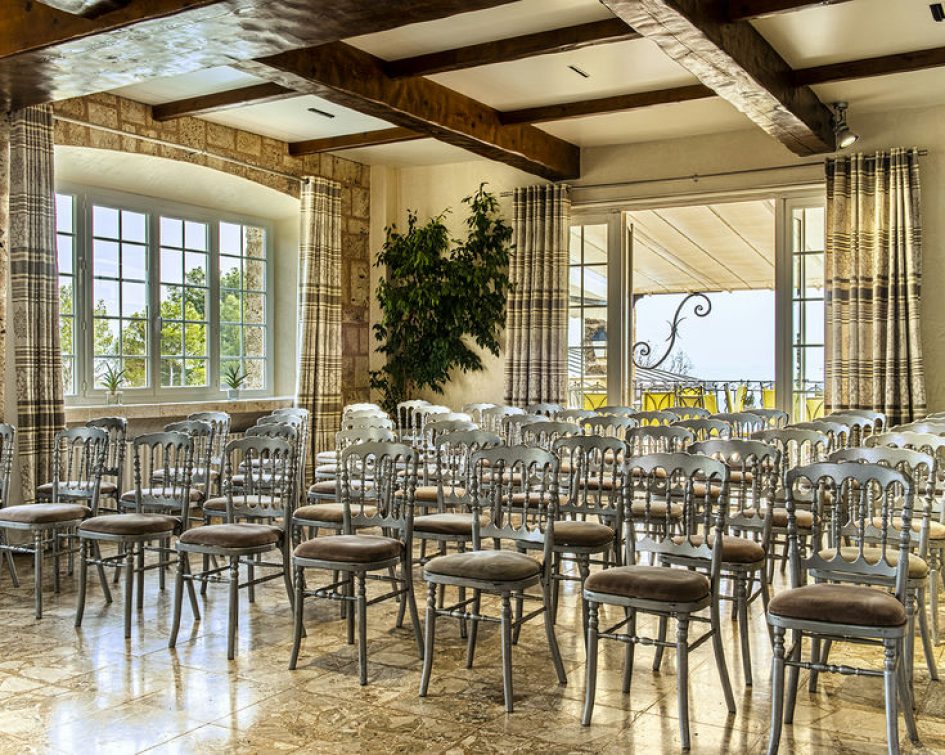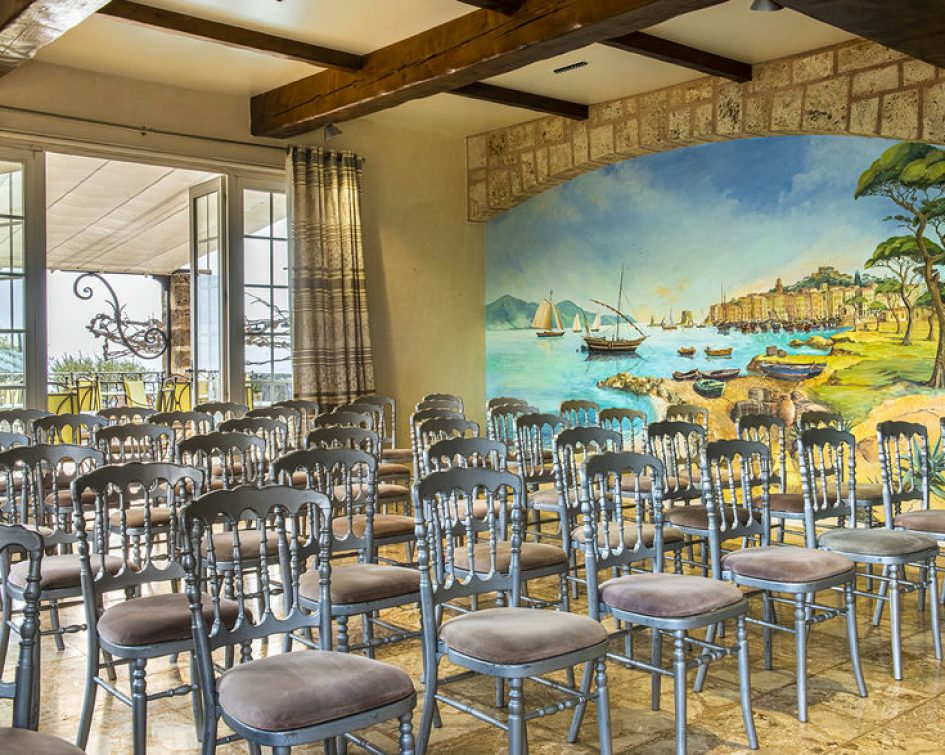 MAJOR EVENTS for YOUR COMPANY
The ideal destination for your professional events or seminars in the Var, the Bastide de Tourtour hotel welcomes you in a dream setting. Indeed, there is nothing like nature and greenery for a professional event far from the traditional codes. Choosing an atypical location to make a lasting impression is an essential step. A chic and friendly place at the same time, peaceful and cosy, our hotel is suitable for all types of events, seminars, incentives, works councils, product launches or gala dinners.
Here, we do everything we can to make your corporate event a success: business breakfasts, buffets, cocktails, sit-down meals... Contact us so that we can help you organise your event. Depending on your requirements, we can also call on the teams of the Pavillon Traiteur Group, of which we are a part.
La Bastide de Tourtour offers you a private, effective and rejuvenating work break. An ideal programme to strengthen the bonds between teams.
This is your home away from home.
Unforgettable team building
For your team building and incentive activities, we can offer you at the Bastide de Tourtour: floral workshop, wine and olive oil tasting, relaxing afternoon at the spa... But also various programmes with our partners to motivate your employees and develop cohesion within your teams. 
Between sports activities, creative workshops, rallies in vintage cars, electric bikes in the vineyards, Buggy or Mini Moke rides, olive oil production & tasting at the Château de Taurenne, cellar visits & wine tasting ... Multiple possibilities in unique places!
The lake of Sainte Croix and the Gorges du Verdon, located 45 minutes from the Bastide de Tourtour, are also a vast playground for organising very convivial activities for your teams: rafting, canyoning, canoeing...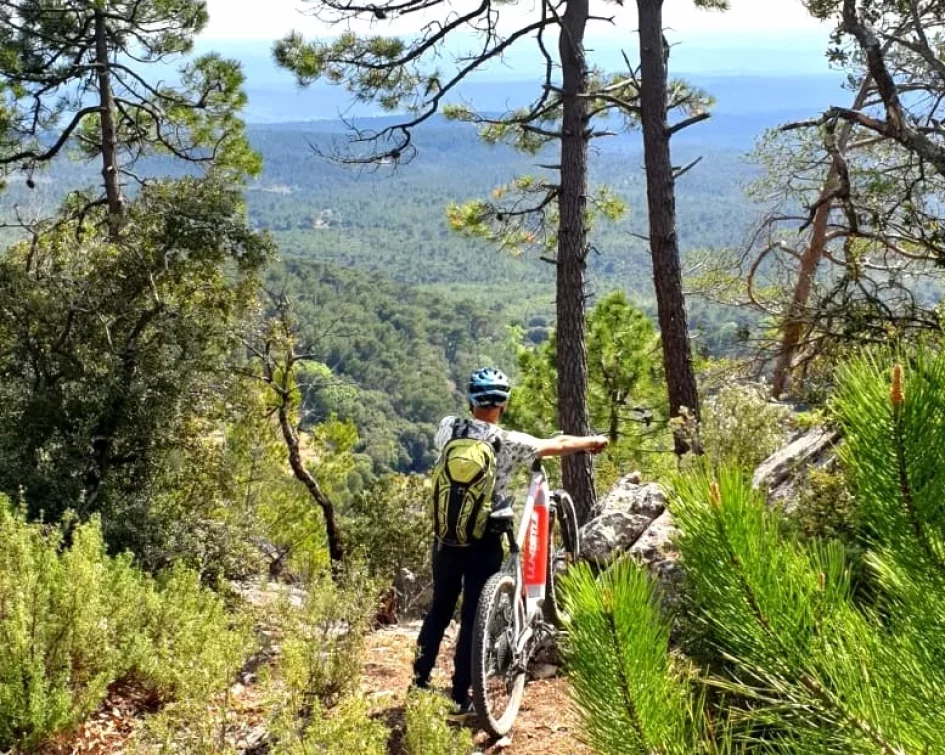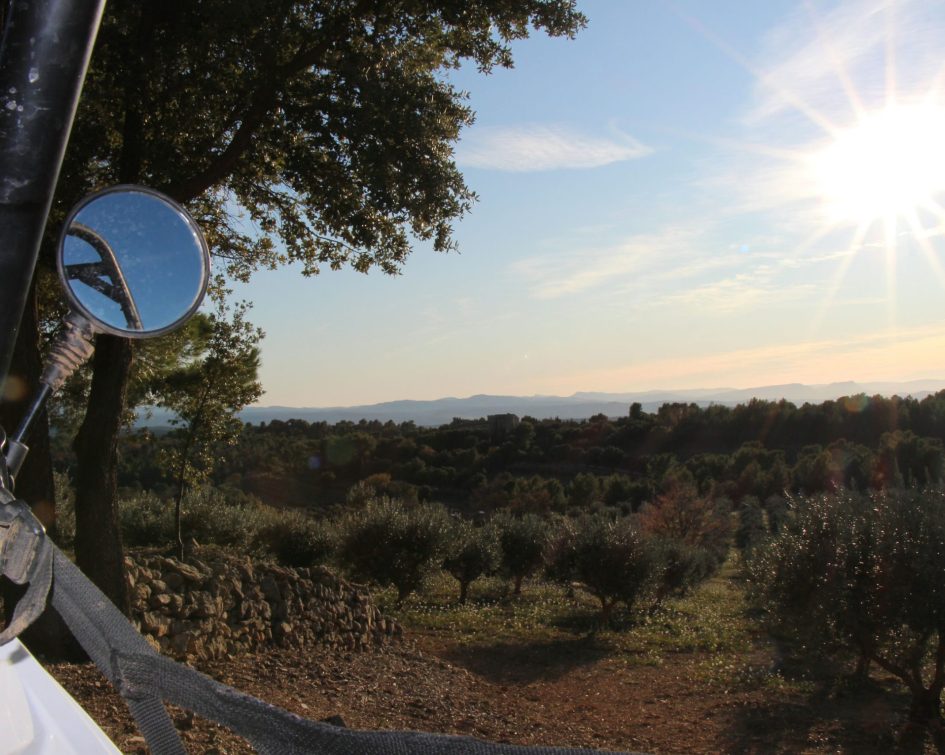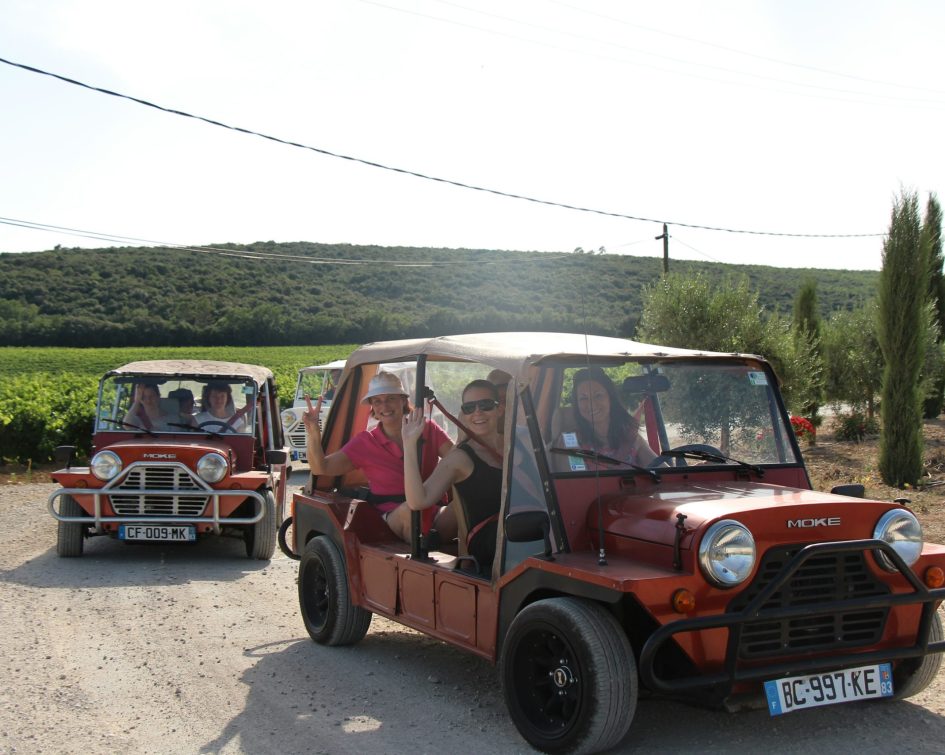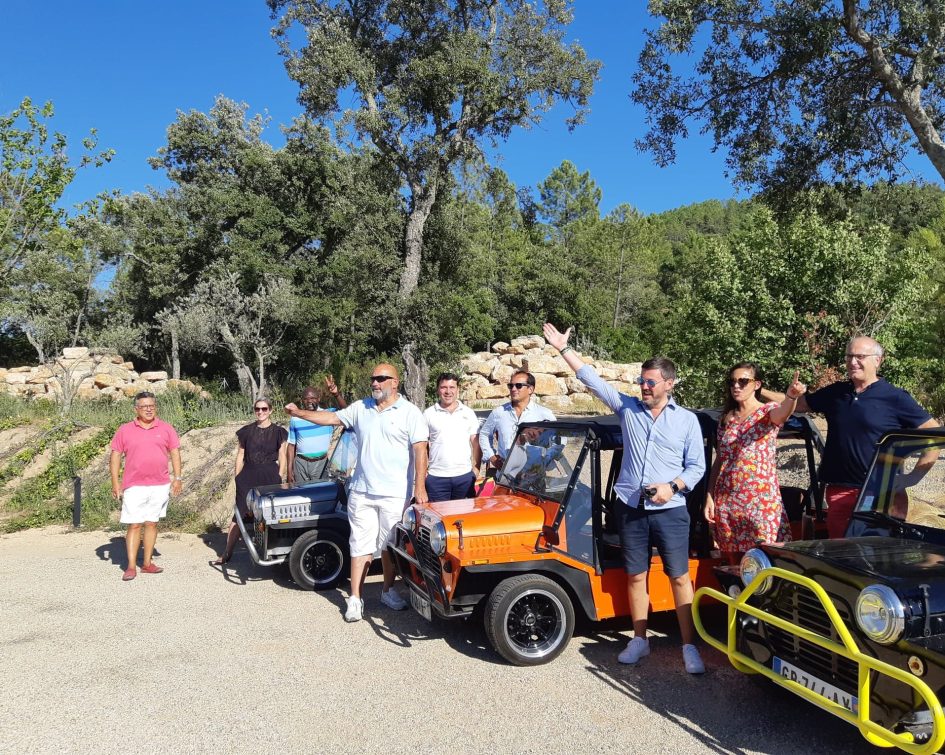 We have two meeting rooms, each bathed in light. They are both fully equipped: desk pad, paper, pen, flip chart, video projector, screen and free Wifi.
The East Room, our large 60 m² room, can accommodate up to 40 people in a theatre configuration and 30 in a rectangle, 28 in a U-shape.
The Salon Venise, with a surface area of 20 m², can accommodate 14 people in a rectangle and 12 in a theatre and U-shape.
Do not hesitate to contact us for more information.
Do not hesitate to contact our teams and explain your project to us. We will be happy to answer you quickly and accurately.
* Mandatory fields. This information will remain confidential and will never be distributed to any organisation.
** By submitting this form, I agree that the information entered in this form may be used and processed to enable me to be contacted, in the context of my request for information, whether by e-mail or telephone. To find out about and exercise your rights, in particular to withdraw your consent to the use of data collected by this form. Please consult our privacy policy. Legal information
This site is protected by reCAPTCHA and privacy policy and the conditions of service apply.