château la calisse in Pontevès (organic)
DISCOVER A MAGNIFICENT CASTLE IN THE VAR
An emblematic castle in the Var
Château La Calisse is located in the commune of Pontevès, half an hour's drive from our hotel. It is a must in the region for organic wine lovers. One more magnificent castle in the Var, an important region of France. Château La Calisse offers you a wide variety of wines, white, rosé or red, which take up all the characteristics of the wines of the region. Strength, power and character for the reds, expression, balance and minerality for the whites and rosés.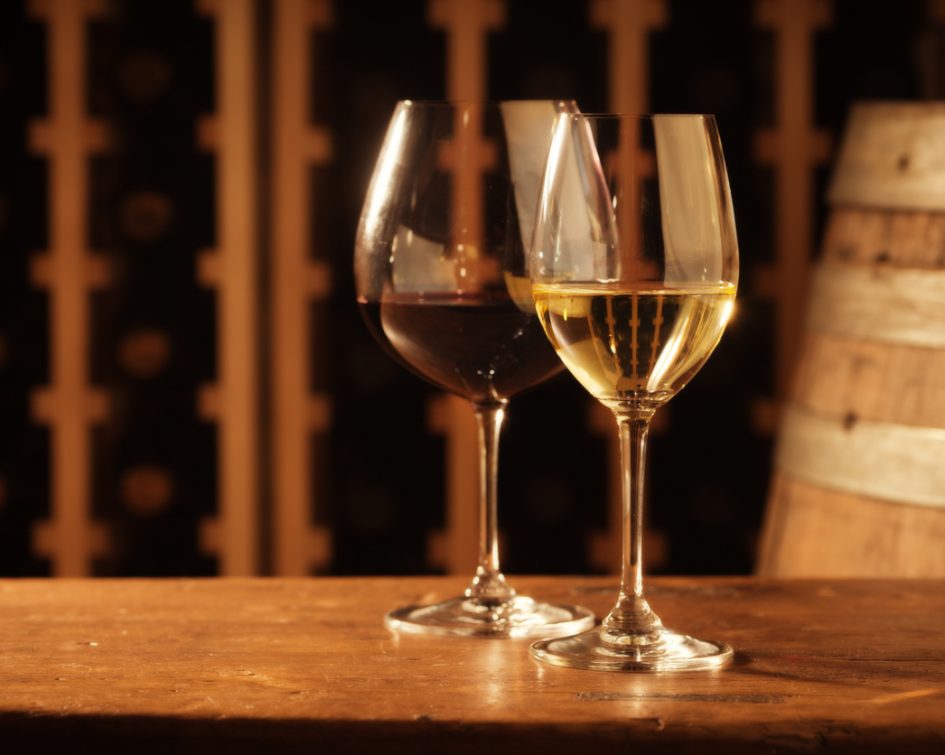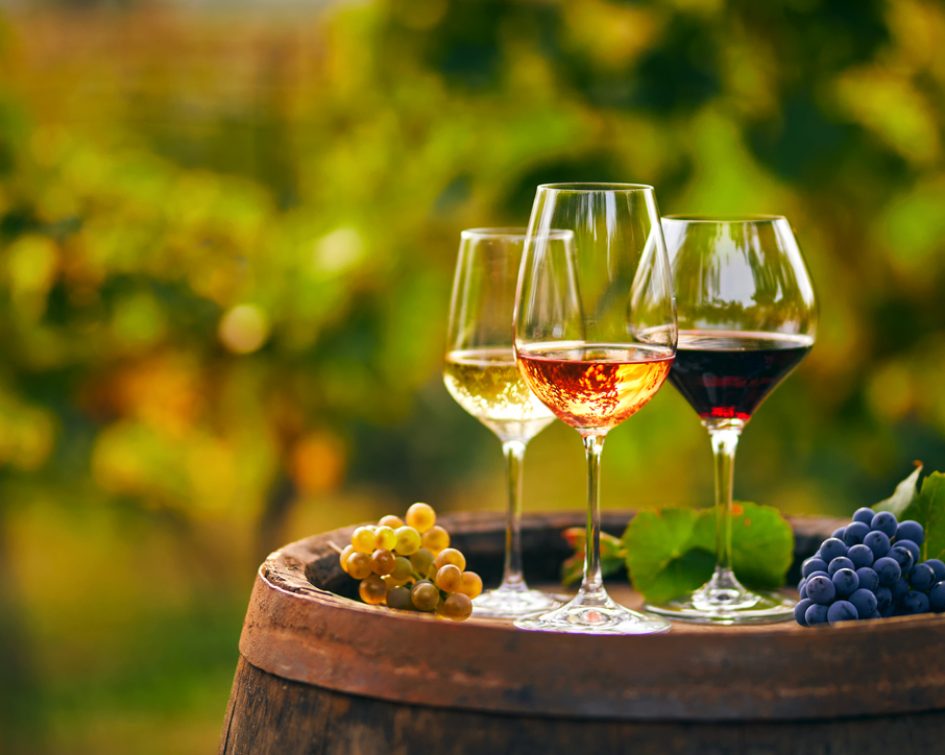 Where to taste exceptional wines
This château in the Haut Var also offers tastings to help you discover its wines. Take the opportunity to visit the château and the estate and discover the techniques of grape growing and wine production. Discover the attention paid to the vines, which have been replanted to benefit from a better orientation and thus give better wine.
To be discovered in the region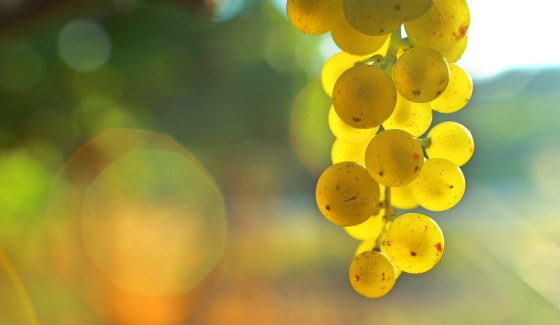 Exceptional wines and a magnificent estate with the "Vignoble & Découverte" label.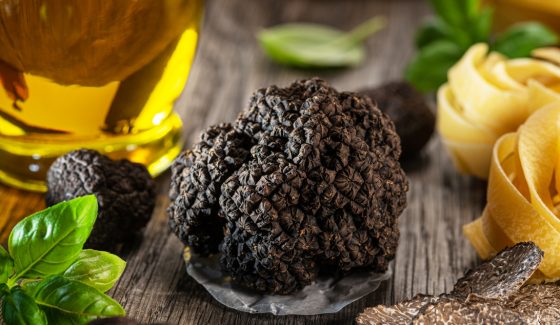 Discover Aups, its Maison de la Truffe and its many markets.