CLOSE TO OUR HOTEL IN THE VAR
Cheese factory & sheepfold
Ideal for epicureans, cheese lovers, or the youngest ones eager to discover nature (and also gourmets), the Ferme La Pastourelle is located about twenty minutes by car from our hotel La Bastide de Tourtour.
It houses a sheepfold and a cheese factory. You can therefore discover the specialities of the region with many farmhouse cheeses. The shop offers a wide range of cheeses, milks, brousses and faisselles all produced at La Pastourelle, a magnificent farm in the Var. You will also find other products from the region selected from local producers: honeys, olive oils, apple juice, wines as well as jams also from the farm.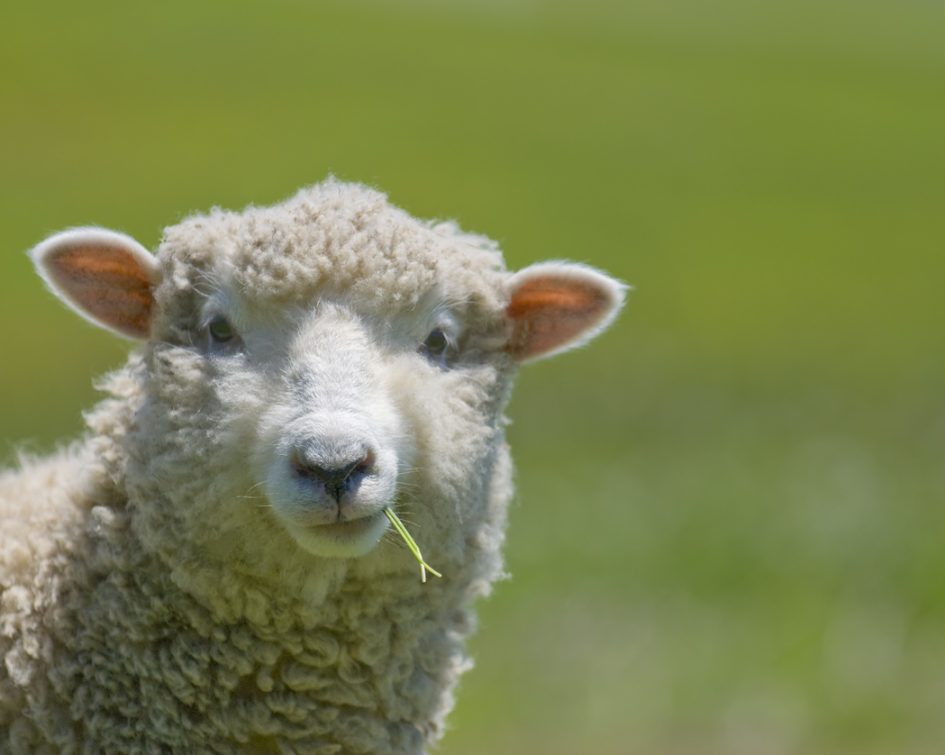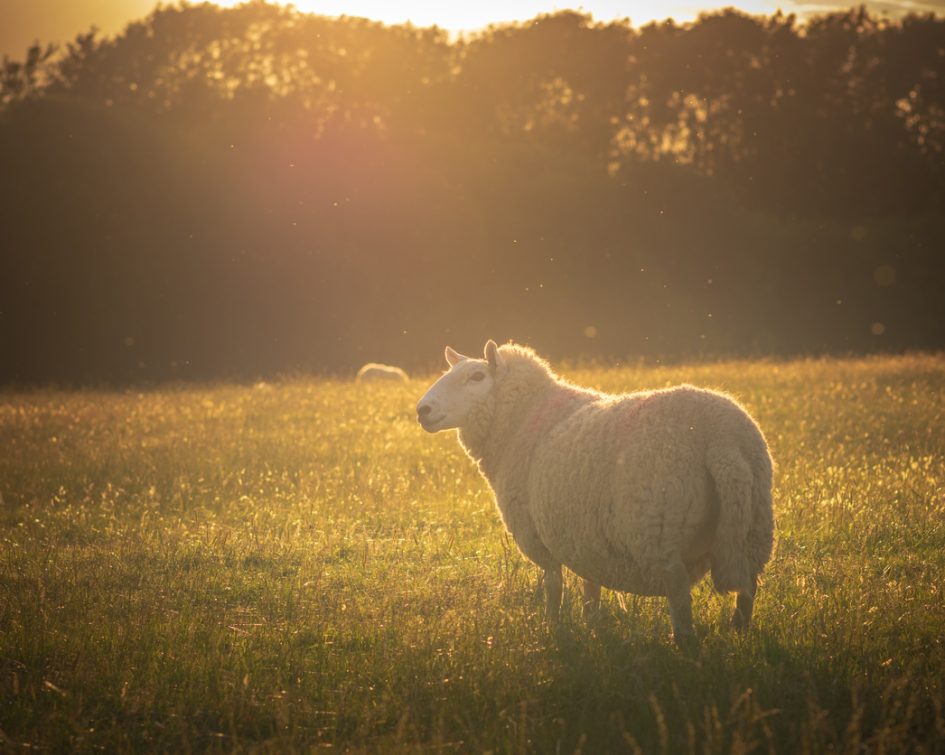 Visit to the farm in the Var
The farm is open to visits, which are free of charge, so that the little ones can come and see the animals up close. You will be able to watch the animals being cared for or be present at the milking to taste the hot goat's milk. A real place in the heart of nature for families to meet up and enjoy an ideal setting for the little ones.
To be discovered in the region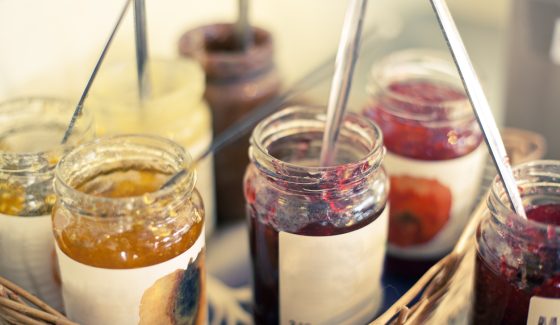 Visit the La Tuilière estate and taste its fruit and homemade jams.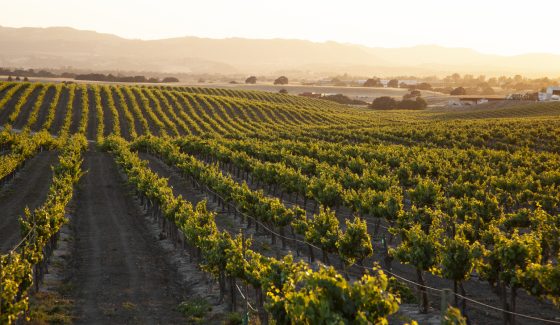 Discover the wines of Château Thuerry, great wines of Provence.