DURING YOUR STAY IN THE VAR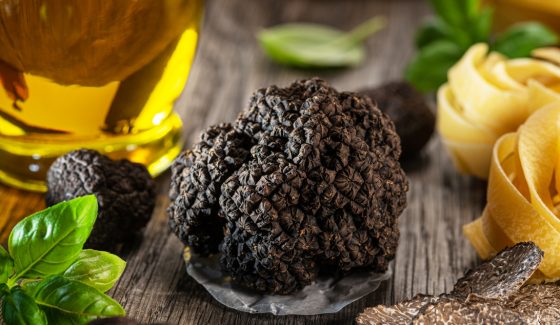 Discover Aups, its Maison de la Truffe and its many markets.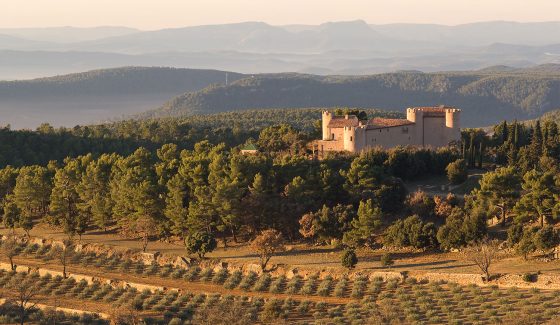 Mediterranean institutions, discover the olive trees, olives and olive oils of the Château de Taurenne.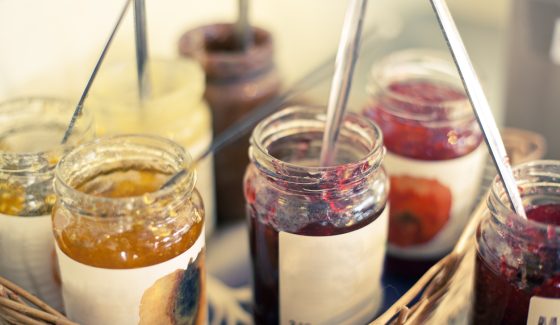 Visit the La Tuillière estate and taste its fruit and home-made jams.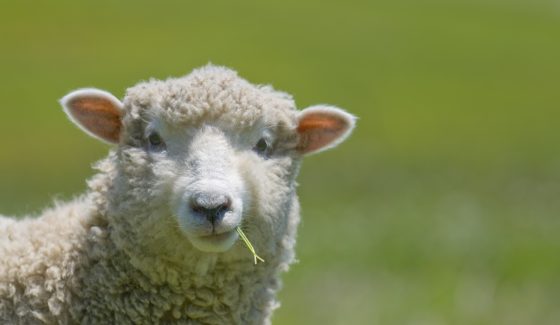 A cheese factory for gourmets and a sheepfold for the youngest to discover the farm animals.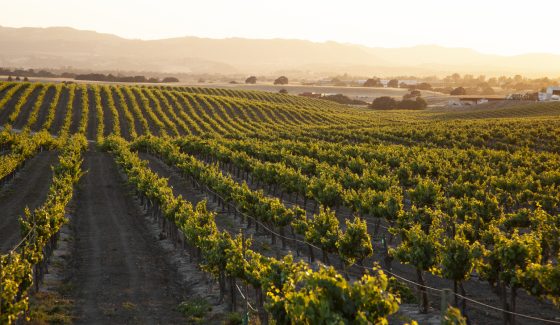 Discover the wines of Château Thuerry, great wines of Provence.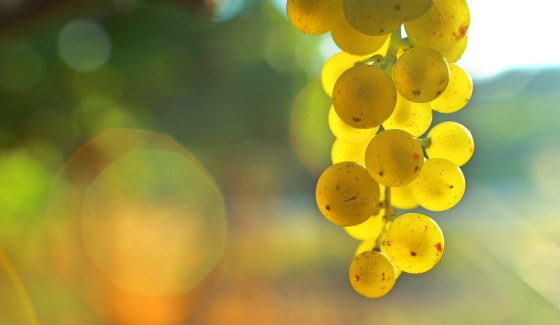 Exceptional wines and a magnificent estate with the "Vignoble & Découverte" label.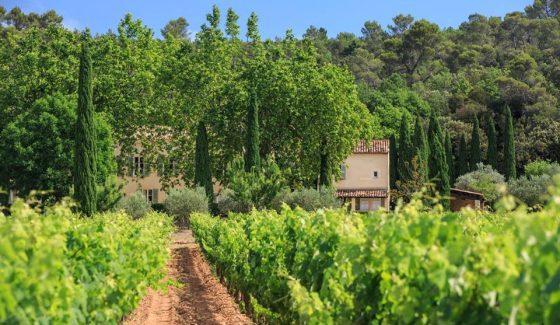 Another majestic estate in the region where you can taste wines of character.